Today's large enterprises are in a war for customer mind-share against digitally native organisations. To succeed they have to meet many different challenges including the need to achieve complete understanding of customers, their relationships and their interactions so they can optimise the customer experience. At the same time they are expected to digitally transform their businesses and cope with all the challenges that will bring. They will need to rely on their greatest asset – customer data -working at scale and encompassing broader profiles, relationships, and insights provided by up-to-date technology in real-time.
This session will share case studies about how some of the world's largest B2B and B2C companies have adopted a modern data management approach to drive increased success in the customer experience economy. It will offer some advice on how to dispel some of the myths of digital disruption and some suggestions on why mastered customer data is even more important today than it has ever been.
————————————————————————————————————————————————————
Speaker bio
Kate Tickner is EMEA Alliances Director at Reltio and has 20 years experience in Enterprise Data Management. Kate works with internal and external customers, partners and colleagues to develop business; go-to-market propositions and supporting content. She enjoys bringing teams together to focus on agreed strategies and execute the actions needed to achieve relevant business outcomes.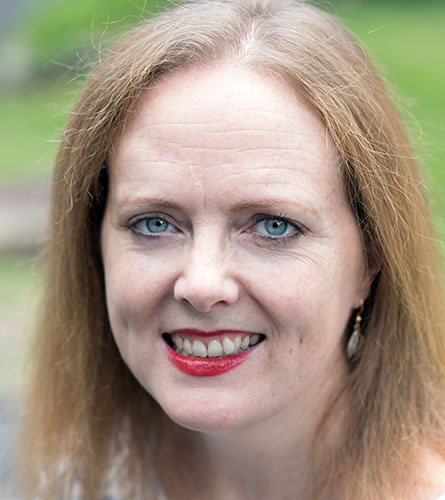 September 26 @ 11:40
Stage 2 | Master Data Management & Data Quality
Kate Tickner – Director Alliances | Reltio