Why tomorrows successful Retail Brands and Businesses are relying on structured data and information to run their business. How information and data management for a Retail Brand is part of their key operations and how it's being done.
Key Takeaways
Understanding how to work with Data in Retail
Insights in how Data is used to create better customer experiences
Learning how to build competitive advantages in Retail using Data
————————————————————————————————————————————————————
Speaker Bio

Alexander van Riesen has been working the last +20 years, since the early days of the commercialization of Internet back in 1995, successfully helping companies and organizations, from start-ups to multinational enterprises, to understand how their business is being disrupted by digitalization. And how they can navigate the new landscape and change their businesses to survive. He works in the intersection of business and digital and has an ability to talk about complex things in an engaging and understanding way for the listener.
When he is not working with in the Advisory team at Avensia where he is helping start-ups, and leading organizations and corporations to become more competitive in the digital landscape, with strategy, interim management or advisory services. He is speaking and giving lectures as well as participating in panel discussions around topics like eCommerce, Gamification, Digitalization, Digital Disruption what the future impact of these topics will have on the consumption society as we know it, as well as how it will impact and change how to run and operate tomorrows businesses and brands.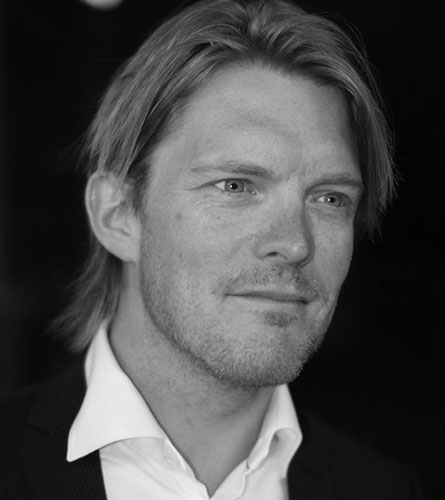 September 26 @ 10:30
Stage 2 | Master Data Management & Data Quality
Alexander van Riesen – Innovation Director and Senior Commerce Advisor | Avensia