Increasingly, it is a challenge for executives to implement strategic plans without well integrated and well thought out data objects. Simple data structures of exceedingly high quality are necessary in taking plans and turning them into reality. Moving your business to the new S/4 Hana ERP platform is no exception. Through implementation of SAP's MDM platform MDG, Tetra Pak has been able to increase data quality, while at the same time reap the rewards of greater efficiencies and higher levels of data automation. Tetra Pak will share its insights into how MDG is helping to prepare for the coming migration to S/4 Hana, the challenges and surprises encountered along the journey, as well as some of the tangible results that it has already begun to realize.
————————————————————————————————————————————————————
Speaker Bio
Jeff is a business transformation professional with over 15 years of experience in enterprise wide transformation.
He is currently the Director of Master Data Management & Services for Tetra Pak with responsibility for setting overall strategy for master data quality, governance, stewardship, and maintenance including how this translates to operational setup & execution. Ensures the appropriate level of visibility throughout corporate leadership to enable agile and high-quality execution of the company's strategies and operational objectives.
Jeff has a Master's Degree in International Management from Thunderbird, an MBA from Arizona State University, as well as an engineering degree from MIT.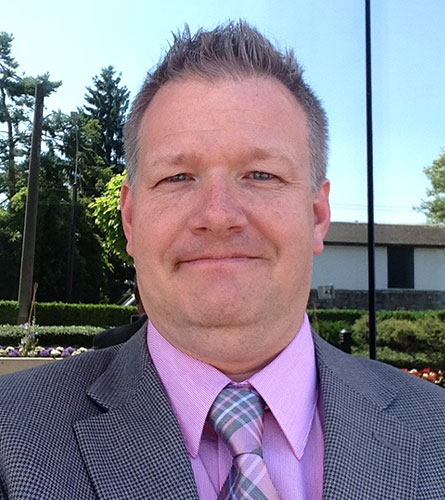 September 26 @ 10:00
Stage 2 | Master Data Management & Data Quality
Jeff DeWolf – Director of Global Master Data Strategy | Tetra Pak