DataOps is a framework that lifts best practices from DevOps in the software development world and applies it to delivering data in an efficient and agile way.  IBM has launched a DataOps practice, delivering workshops for data teams across the globe.  In this session, we will show how DataOps delivers value to your data governance and integration initiatives, share several use cases and success stories, and a step by step guide for implementing DataOps into your organization.
————————————————————————————————————————————————————
Speaker Bio
Julie is responsible for the data integration, quality and replication offerings in the Unified Governance & Integration segment and leads the Data and AI division's offering management operations.  Prior to IBM, Julie led global data platform product and partner programs for InterSystems, a data management healthcare company.  Before that, she was vice president of Global Market Development at Informatica as well as led all go-to-market activities for its data security and archive business unit. Previously, she was an industry analyst and vice president at Enterprise Strategy Group (ESG) and Founder/CEO of CentricInfo, a data management and governance consulting firm acquired by ESG. She has held management and technology roles at EMC, Oracle and several startups.  She is the chairman of 17Minds, a startup focusing on  education plans for children with special needs and is an advisor for several startups in data management and wearable device markets. Julie holds an MBA from MIT and a BSEE from WPI.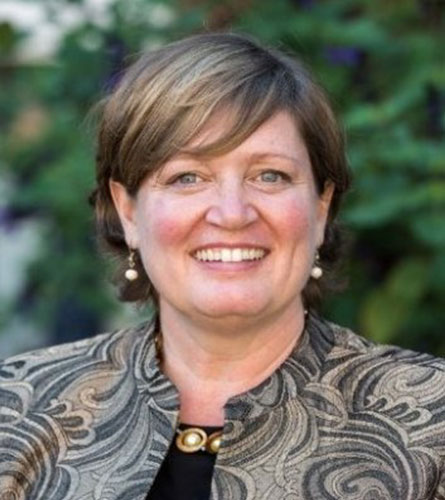 September 26 @ 10:30
Stage 1 | Data Strategy & Governance
Julie Lockner – Director Portfolio Optimization & Offering Management – IBM Data and AI | IBM