Today's business outcomes like customer retention insights, predictive maintenance, or dynamic inventory optimization require to relate enterprise data to big data. At the same time, requirements for agility, security and compliance disqualifies the old-fashioned way of copying data around. See how to deliver next generation data-driven insights connecting to data rather than collecting data.
————————————————————————————————————————————————————
Speaker Bio
With more than 20 years' experience in SAP and data management, Gerd is an expert in BI and Analytics, Master Data Management and Master Data Governance, as well as Data Integration, Data Quality and Stewardship. In his work, he regularly applies this expertise to help customers succeed in leveraging their Enterprise Data as well as Big Data assets to become truly data-driven Intelligent Enterprises, based on business-focused data management strategies.
Gerd is passionate about helping companies turn their data liabilities into data assets that enable business transformations and fuel data-driven business innovation.
In previous roles, Gerd worked in development, consulting, and product management.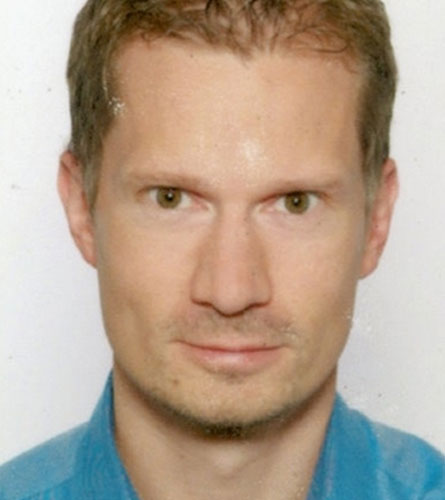 September 26 @ 11:40
Stage 3 | Modern Data Platform | HOW TO
Gerd Danner – Vice President EMEA Centre of Excellence for Information Management | SAP