Three key tenets of a successful DataOps program are knowing what data you have, being able to trust it and trust that you can use it.  In this session we will show you DataOps in Action beginning with a simple onramp to DataOps by cataloging and inventorying your data through simple, user experience for both governance teams and lines of business users.  We will show how integral data quality is to the success of your governance and integration initiatives, and finish with a brief tour of how to put your data to use through self-service data preparation.
————————————————————————————————————————————————————
Speaker Bio
Julie is responsible for the data integration, quality and replication offerings in the Unified Governance & Integration segment and leads the Data and AI division's offering management operations.  Prior to IBM, Julie led global data platform product and partner programs for InterSystems, a data management healthcare company.  Before that, she was vice president of Global Market Development at Informatica as well as led all go-to-market activities for its data security and archive business unit. Previously, she was an industry analyst and vice president at Enterprise Strategy Group (ESG) and Founder/CEO of CentricInfo, a data management and governance consulting firm acquired by ESG. She has held management and technology roles at EMC, Oracle and several startups.  She is the chairman of 17Minds, a startup focusing on  education plans for children with special needs and is an advisor for several startups in data management and wearable device markets. Julie holds an MBA from MIT and a BSEE from WPI.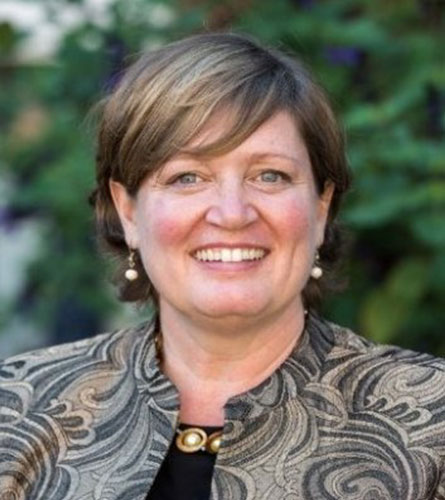 September 26 @ 13:30
Stage 3 | Modern Data Platform | HOW TO
Julie Lockner – Director Portfolio Optimization & Offering Management – IBM Data and AI | IBM