Data projects inherently require experimentation and flexibility. But traditional data access methods are slow and resistant to changes in data structures. This talk will outline how data virtualization is enabling cost-effective, flexible access to real-time data and providing data consumers with the agility they need to experiment.
Key Takeaways
An understanding of data virtualization

Concrete use cases for when data virtualization should be used over traditional methods, such as ETL

The tangible business benefits of data virtualization
————————————————————————————————————————————————————
Speaker Bio
Michael combines a deep understanding of data management with more than 10 years of scaling data-driven enterprises. He is passionate about building a company that provides great value and partnership to customers that are eager to take advantage of innovative data technology.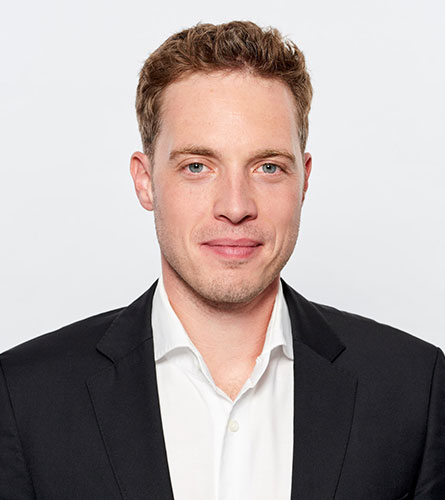 September 26 @ 16:30
Stage 3 | Modern Data Platform | HOW TO
Michael Franzkowiak – CEO | Contiamo