Modern enterprises live with a continuously changing enterprise architecture. This is true for all the 4 EA domains; Business architecture, Application architecture, Data architecture and Infrastructure (technical architecture). All the EA domains have impact on the business, but when it comes to Data architecture, it does not only have impact on the business, it should be completely driven by business requirements.
Key Takeaways
MDM fundamentals; Master data vs golden data records

Different data architecture models (or "patterns") with examples

IT application roles & requirements related to MDM

What makes an IT system into a MDM solution? It's role in the data architecture or its functional capabilities?

MDM and Data architecture impact on your business processes
————————————————————————————————————————————————————
Speaker Bio

Petter Larsen has more than 30 years' experience as a consultant and IT manager, and has specialized competence related to process management, information management, data architecture and data governance. Since 2016 Petter has been in his current role as Head of Enterprise Data Architecture at Nets (one of the major European payment service providers) – introducing data architecture as a stand-alone part of EA and introducing Data Management as a corporate level discipline in Nets. In his previous role as Head of Data Governance at DNB (2011-
2016) he implemented the first data governance function in the Norwegian bank (DNB). Petter has given several public presentations related to data governance and information management.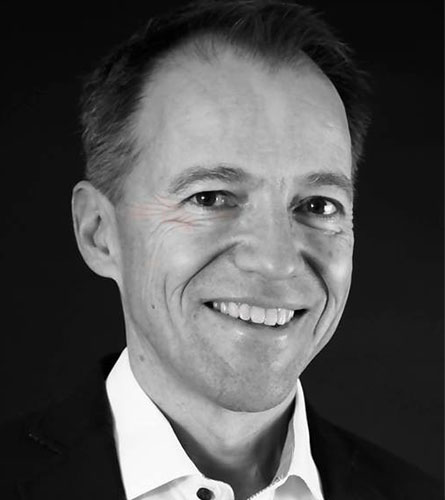 September 26 @ 12:10
Stage 2 | Master Data Management & Data Quality
Petter Larsen – Head of Enterprise Data Architecture | Nets