Leaders operating a data management organization often face issues knowing how the data management capability can support business strategies. No matter if it is analytical data, master data or any other data management. Typical pains can be knowing how to best support a new growh strategy, or how to assist in reducing a business operational costs.
Discuss how you reach the state becoming business driven in your data management, how you can be an enabler that stands in front of issues and become a given stakeholder solving critical business needs.
————————————————————————————————————————————————————
Speaker Bio

Hailing from northern part of Sweden, Tobias has a background within logistics, gaming and event industy but has since 2005 focused on information management in various forms, where master data has been a key area. Tobias started working as a consultant during 2005 with primary focus to develop master data capabilities on various levels.
Tobias started his career at Acando as a SAP consultant with focus on product masterdata in 2008 and later moved into advisory services in area of information management. Tobias has experience in most data domains, multiple MDM plattforms and been supporting in developing "CDQ Data Quality Framwork" with Fraunhofer Univeristy. Now part of CGI via aquisition 2019 and manager of an advisory consulting unit focusing on digital tranformations and also works with CGI's master data offer in Scandinavia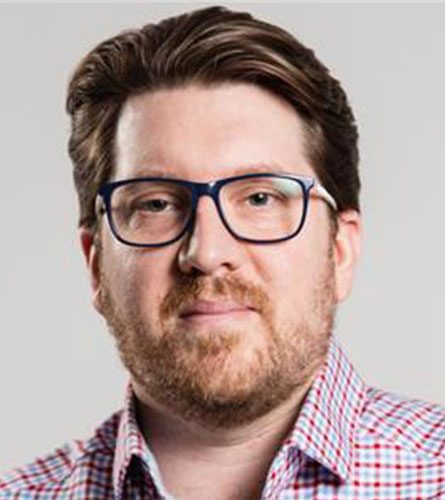 September 26 @ 14:45
Stage 2 | Master Data Management & Data Quality
Tobias Nilsson – Director Consulting Services | Acando