Come share the thing(s)/action(s) that changed the course of your organizations Data Management journey. 
This is the round table where you get to hear the most important tips and learnings from your peers.
Key Takeaways
Marketplace of most valuable lessons

Practical and concrete tips to add to your toolbox 

Avoid pitfalls that others have stepped into
————————————————————————————————————————————————————
Speaker Bio

Digitalisation leader with a strategic  mindset
I am an ICT and business executive with almost 20 years of experience in digital services development. Leading the development of Finland's largest online store, veikkaus.fi, and the agile way-of-working change projects have made me an expert in managing complexity, large transformation projects and leading people. My strengths are strategic and analytic thinking and capability to look at the big picture.
Due to my background as a CIO and leading agile development teams I am an effective communicator, a diplomatic negotiator and experienced in dealing with multiple stakeholders. I am an expert in leading RFI and RFP processes and holistic solution design.
As a person I am long-term oriented and resilient with a good tolerance of stress. Although my background is in technology, I believe people come before technology. I have proven to be able to create excellent working environment with good team spirit and a culture of getting things done.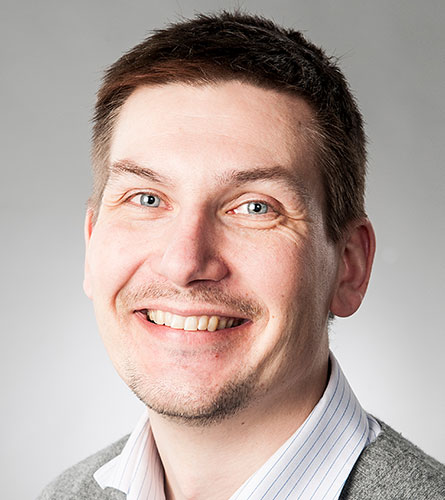 September 26 @ 14:00
Stage 1 | Data Strategy & Governance
Reni Waegelein – Head of Lean Transformation | Talent Base