Data access is one of the biggest challenges when it comes to starting data projects. The challenges are diverse and the solutions can be hard to come by. During this roundtable, participants will share their challenges and quick-wins to enable a more agile approach to data access.
Key Takeaways
Hear from your peers about the challenges they are facing.

Data leaders will share their experience about to overcome their challenges.

Contiamo will share their experience working with enterprises on data projects and how technology can play a role in easing the technological, but also the organization and political, challenges.
————————————————————————————————————————————————————
Speaker Bio
Michael combines a deep understanding of data management with more than 10 years of scaling data-driven enterprises. He is passionate about building a company that provides great value and partnership to customers that are eager to take advantage of innovative data technology.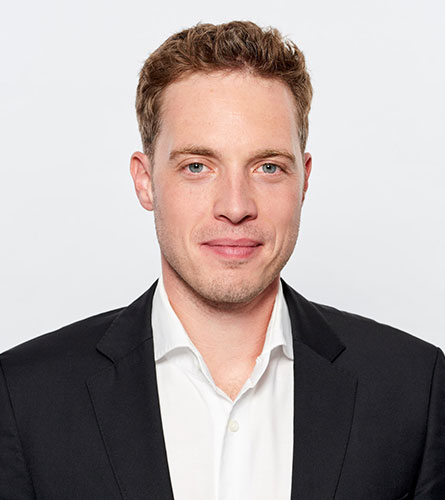 September 26 @ 14:00
Stage 1 | Data Strategy & Governance
Michael Franzkowiak – CEO | Contiamo