Data architecture expert Fred Naessens holds a lively debate about whether we should use Data Vault, how much work it involves and how to reduce manual tasks for a smooth integration. Hear your peers discussing the challenges and triumphs of their Data Vault projects, learn whether to make the switch at your company and find out how to do that in the most efficient manner.
Key Takeaways
Find out how to reduce time to value for Data Vault implementation projects.

Discover how working to industry best-practice templates help to build reliable architectures that just work.

Hear about how automated prototypes allow for iterative collaboration with the business and less time looking at code.

Learn how to use cool, innovative Data Vault modelling concepts in projects that use more traditional architectures.
————————————————————————————————————————————————————
Speaker Bio
Frederik, based in Belgium, is one of our Senior Solutions Architects. He actually started his WhereScape journey as a customer using our tools to streamline his organisation's data management and optimise their resources. Enamored by WhereScape's capabilities, Frederik has now enjoyed 5 years enabling clients to achieve the same success.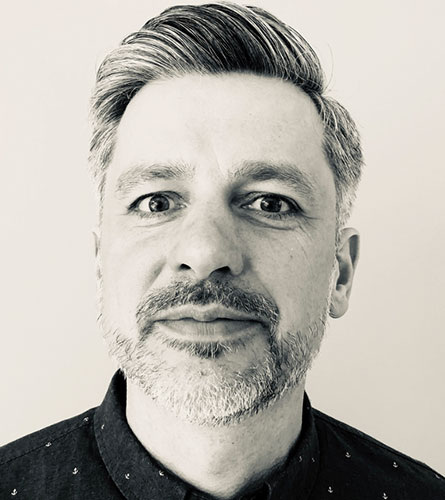 September 26 @ 14:00
Stage 2 | Master Data Management & Data Quality
Frederik Naessens – Director Enterprise Solutions EMEA | WhereScape