Talking points:
– The need for master data is not going away
– The volume, variety and velocity factors mean data management platforms need a modern architecture
– Single view of customer without relationship information about products, locations, events is not a single view
– Context is everything
– The value of AI and ML will depend on having clean, readily available master data
– Customer expectations dictate the need for real-time 360 degree information across all channels
– You can't achieve digital transformation on a legacy architecture
Speaker bio
John Olsen – VP EMEA | Reltio
John Olsen has over 25 years hands on experience in helping organizations across the globe realize the full potential of their data by driving true Customer 360 and Master Data strategies. John is currently responsible for EMEA Operations at Reltio and has been with the company for four years building the business through new and existing customers, channels and partnerships, account management, sales operations, and business development. His current experience at Reltio and pervious leadership roles in Informatica, IBM, Thomson Reuters and Oracle give John a truly unique view of the best practices and next-gen data strategy solutions that are helping customers take the right steps on their journey to digital transformation.
Jenny James – Director | Reltio
After 25 years in the  'safe' world of accountancy, Jenny joined the crazy, exciting, roller coaster world of IT software sales. Who would have guessed back then that the two would be closer aligned today than ever before as we wrestle with delivering more value from data at a big-data scale and in real-time. From her earliest days as an auditor at EY it was essential to understand the clients business and where their challenges lay. Over the years that interest and enthusiasm for customers' challenges and growth opportunities has developed and deepened into a fierce passion for helping companies perform better.
Today Jenny is responsible for EMEA Sales at Reltio, working closely with customers from all sectors, driving more value from their data to meet new business challenges in the future.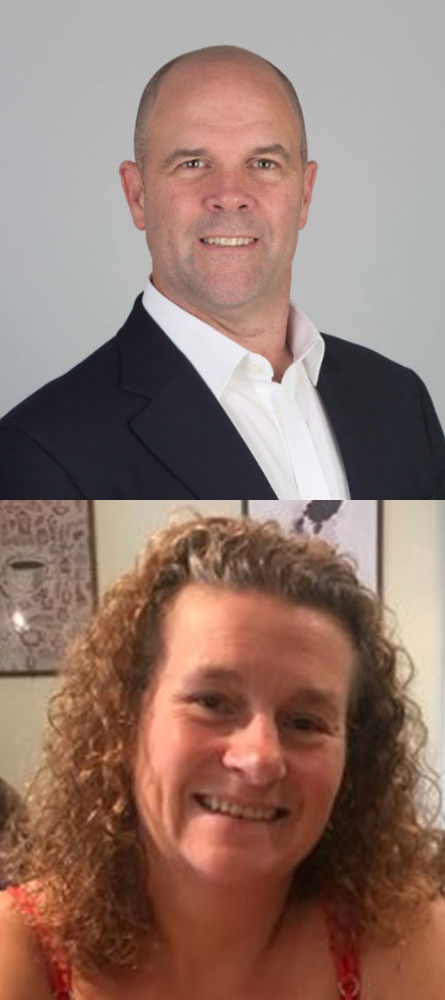 September 26 @ 14:00
Stage 2 | Master Data Management & Data Quality
Jenny James – Director | Reltio, John Olsen – VP EMEA | Reltio