Machine learning strategies are a waste of resources if you can't trust the data feeding your models, but today's approach to data governance causes more harm than good. By reacting and cleaning data after it's been collected, most companies don't catch quality issues until they cause business problems. In this round table session, we'll discuss how the most innovative enterprises are using technology to stop bad data on collection rather than after the fact.
Key Takeaways
————————————————————————————————————————————————————
Speaker Bio
Brantley is an EMEA-based Solutions Engineer at Segment helping out largest customers understand, implement, and build out their martech stack in conjunction with Segment. He's been at Segment since 2015 and loves data and good user experiences.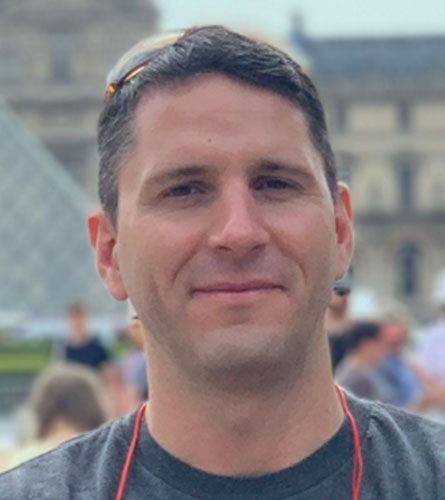 September 26 @ 14:00
Stage 1 | Data Strategy & Governance
Brantley Beaird – Solutions Engineer | Segment