Session Outline
Gain new insights by leveraging connections in your data. Learn where we need to improve data structures and how to govern our data.  What needs to be changed so that we are finally able to answer questions we didn't know how to solve before.
Key Takeaways
A new view on data thanks to graphs

Use all of your data and not only parts of it

Better knowledge management across teams and departments
————————————————————————————————————————————————————
Bio
Stefan Wendin – Global Head of Innovation | Neo4j
Stefan helps our partners move beyond planning, strategy papers and meetings. Just as Jan L. A. van de Snepscheut once supposedly said, "In theory there is no difference between theory and practice. In practice there is," he designs and facilitates things to make it simple for all to start doing something a bit differently.
Stefan is a recognized speaker, thought leader and strategic advisor. What led him here is 15 years' experience as a strategic business advisor and creative director of companies like Sapient Razorfish, Cheil and Hyper Island, to name a few.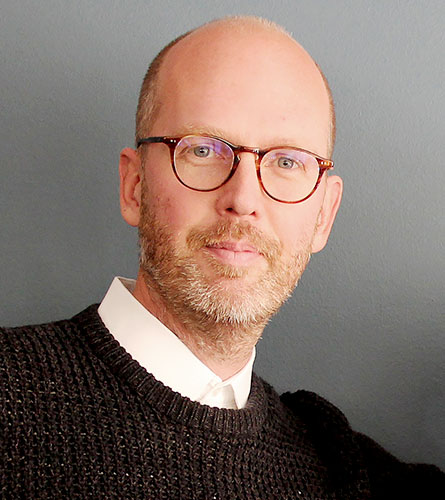 February 9 @ 10:35
Day 1 | 9th of February
Stefan Wendin – Global Head of Innovation | Neo4j