Session Outline
This session will discuss the challenges with data quality management processes and tools today, starting from data discovery to remediation and finally the deprecation of the organization's data. Think beyond your tables and columns. Learn about how a data discovery-first approach leveraging AI/ML can help automatically profile and identify outliers in your data sets.
Key Takeaways
Learn how machine learning can be leveraged to automatically monitor and understand the data quality of your data domains 

Improve your existing data quality dashboards and monitoring program with machine learning tools and techniques to develop a broader data quality score
————————————————————————————————————————————————————
Bio
Sachin Khungar – Technical Director | BigID
Sachin is a Technical Director (Global Alliances) and leads the technology practice focusing on SIs and ISVs. He is based in London and has over 20 years experience leading major business and technical transformation programs.
His strength lies in thinking out of the box and suggesting creative & innovative business friendly solutions for Enterprise Systems & high transactional platforms. He is an expert in Data Security and Data Management Products
He holds a MCA (Masters in Computer Applications) and B.Sc (Computer Science) degree from Premier Universities in India.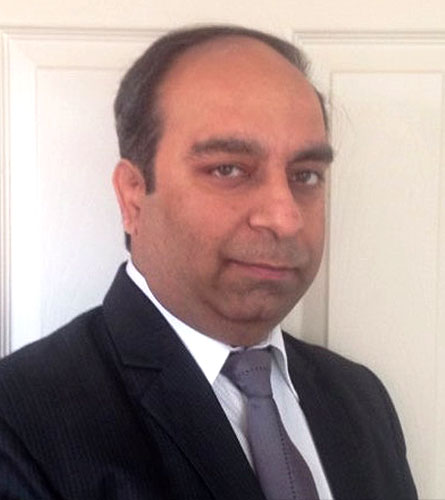 February 9 @ 10:35
Day 1 | 9th of February
Sachin Khungar – Technical Director | BigID