Session Outline
This session focuses on how advanced automation and machine learning helps organizations measure and manage their data governance program. What scalable methodologies is your organization using or considering? Join us to learn about leveraging AI/ML to help actively manage your data program.
Key Takeaways
Find out what data management tasks can be automated with AI/ML and tied back to the data lifecycle management process.

Leverage a single repository of reference and create scalable data activities shared with privacy and security partners.

Discover how a data discovered-led catalog founded on deep data discovery facilitates monetization efforts for data science and data analytical teams
————————————————————————————————————————————————————
Bio
Yael Lindman – Director of Product Management | BigID
Yael Lindman is Director of Product Management for the Data Discovery Platform at BigID. She is a product management leader with extensive technological background and over 20 years of experience in building products in startups as well as in large enterprises such as SAP, Thomson Reuters and LivePerson. Passionate about leveraging technology to impact people's lives, Yael's main expertise is developing AI/ML-driven products to automate manual processes and help making data-driven decisions. She holds a B.Sc.degree in Computer Science and Mathematics from Bar-Ilan University and MBA in Marketing from the joint program of IDC and Wharton Business School.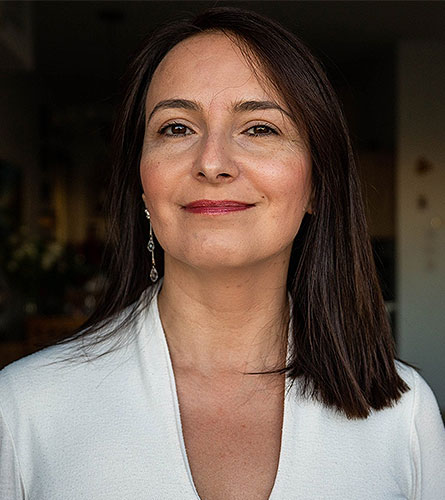 February 9 @ 10:35
Day 1 | 9th of February
Yael Lindman – Director of Product Management | BigID