Bio
Mohamed Ashraf Ghazala – Lead Data Architect | Banque Du Caire
Mohamed Ghazala has more than 12 years with deep experience in modern data management solutions, supporting data driven transformation projects as well as smart technology solutions and modern architecture using agile methodologies. 
Mohamed is currently leading Data Architecture and Governance in one of the biggest Egyptian banks, participating in a strategist role by defining effective data strategy aligning business strategy to future digital transformation and building data analytics platforms. He has a solid experience in data literacy, and governance focusing on transforming organization to data driven business.
Through his previous phases, Mohamed worked in other different Banks achieving many projects in Data Warehouses, Data integration, Dynamic BI Solutions, Data Quality projects, and Data Governance. 
For the last years Mohamed focused to Master Big Data technology, He is delivering his Master degree in Big Data mining using soft computing techniques and fuzzy logic, evangelizing AI and Machine Learning to deliver valuable data services.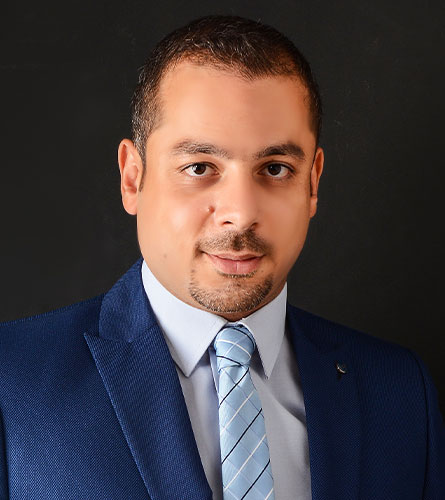 February 9 @ 11:35
MEA Day 1 | 9th of February
Mohamed Ashraf Ghazala – Lead Data Architect | Banque Du Caire