Session Outline
The cloud is here to stay and is quickly becoming the de facto standard of operation for your IT landscape. Business applications are migrating to the cloud, but it will not happen overnight. This creates challenges for your data management practices and the solutions that facilitate this. How do Cloud Enabled Modern Data Platforms enable your organisation and how do these evolve themselves for a hybrid future?
Key Takeaways
The importance of having a data platform that caters for the journey to the cloud

What are some of the key capabilities needed?

How have the frontrunners done this and what lessons can be learned?
————————————————————————————————————————————————————
Bio
Barry Wildhagen – Senior Product Specialist MDM | Informatica
Barry is based out of The Netherlands and is a Senior Product Specialist within Informatica's EMEA-LatAm presales organization. With nearly 20 years of industry experience in various roles in the Data Management space, his current focus is on the topic of Master Data Management. But his long tenure with Informatica makes him an established subject matter expert on broader data management topics. Interesting trivia; Barry is fluent in Portuguese and hunts for asteroids and exoplanets in his spare time.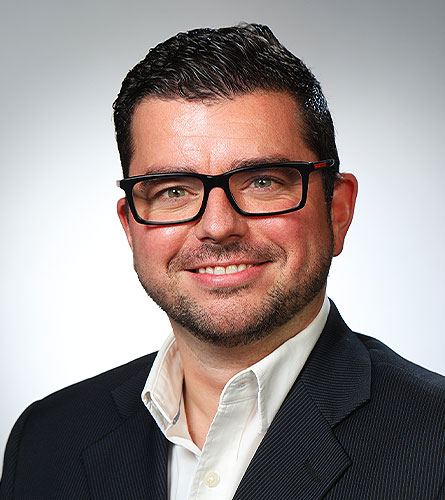 February 10 @ 10:35
Day 2 | 10th of January
Barry Wildhagen – Senior Product Specialist MDM | Informatica