Bio
Shaun Rolls – Head of Data Foundation | SEB
Shaun is currently responsible for leading the transformation of SEB's data management , semantic application and common data capabilities across the bank. With over 15 years experience driving data transformation , analytics , risk management and data management initiatives across global investment banks . Shaun's data management experience is centered around creating a common language to support data lineage and the sharing of data across complex data domains that is underpinned  by a customised data foundation strategy based on taxonomy , ontology and semantic data structures.  Supported by a clear data management strategy, a flexible semantic layer and powerful  data analytics capabilities that will drive business performance via accelerating the enablement of BI, AI & machine learning. Across industry, Shaun currently runs the Europe Business Architecture Guild Community that shares best practices around current data and architecture solutions with leading Europe & Nordic organizations. While Shaun is also a FIBO Europe content team member, frequent keynote speaker, recognised thought leader and expert panel speaker.
David Rassool – Product Owner for Data Management and Advanced Analytics | SEB
David Rassool is Product Owner for Data Management and Advanced Analytics at SEB's Group Data Management Office. His primary responsibilities are the evolution of Data Management capabilities and providing highly usable and compliant Analytics capabilities supporting everything in SEB's portfolio from Data Ingestion through to Machine Learning Operations.  David's experience is predominantly in the Banking Industry with a background from software engineering, architecture and advanced analytics.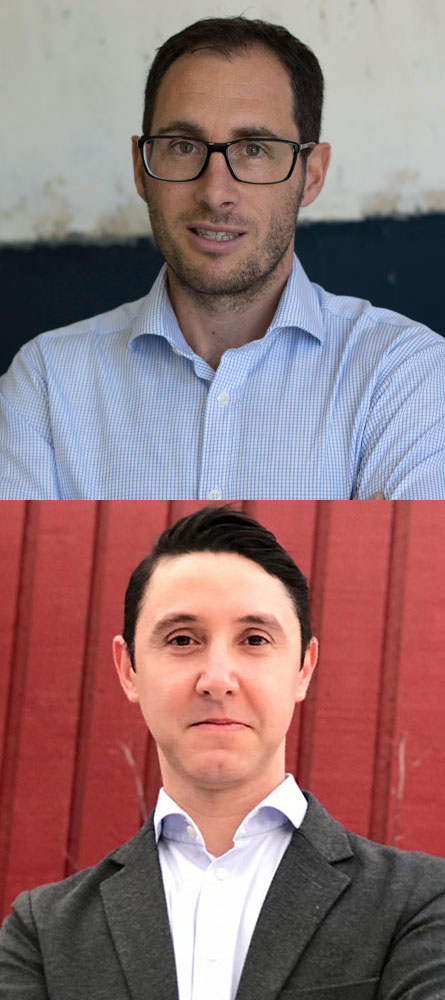 February 10 @ 10:35
Day 2 | 10th of January
David Rassool – Product Owner for Data Management and Advanced Analytics | SEB, Shaun Rolls – Head of Data Foundation | SEB