Session Outline
Is DataOps just the next buzzword with little value behind it? How can you really improve how you handle data? Are you still struggling with data silos?
Key Takeaways
Get insights how to finally overcome data silos through connecting data

Share first-hand user experience 

Finally be ready for your transformation strategy
————————————————————————————————————————————————————
Bio
Stefan Wendin – Global Head of Innovation | Neo4j
Stefan helps our partners move beyond planning, strategy papers and meetings. Just as Jan L. A. van de Snepscheut once supposedly said, "In theory there is no difference between theory and practice. In practice there is," he designs and facilitates things to make it simple for all to start doing something a bit differently.
Stefan is a recognized speaker, thought leader and strategic advisor. What led him here is 15 years' experience as a strategic business advisor and creative director of companies like Sapient Razorfish, Cheil and Hyper Island, to name a few.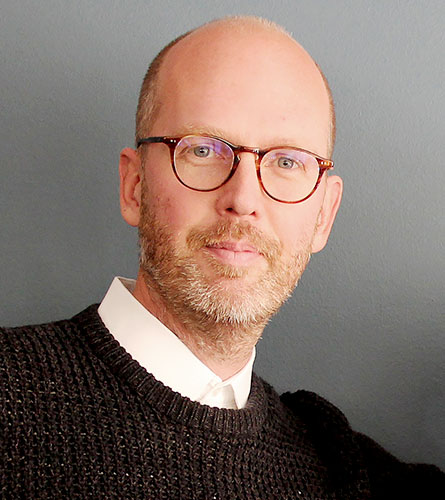 February 11 @ 10:35
Day 3 | 11th of February
Stefan Wendin – Global Head of Innovation | Neo4j