Session Outline
Do you have one centralized trusted data source that the whole business is leveraging? If not why not, what is holding you back? How do you get there?
Key Takeaways
Learn how organisations like Amazon manage behavioural data during this peer-to-peer discussion.

Share your challenges and successes when adopting an agile DataOps approach to data management.

Discuss how to build a culture of data excellence.
————————————————————————————————————————————————————
Bio
Paul Feltham – Account Executive – Retail and ecommerce | Snowplow
Paul has a 15-year background in working with digital technologies, and supporting clients to manage and drive insights from their customer data. Prior to Snowplow and having managed enterprise sales units for companies such as Omniture/Adobe & Salesforce, he is now working with leading retail organisations to help them make better use of behavioural data assets. Sports and data enthusiast, he believes all enterprise organisations should own their data, their most valuable asset.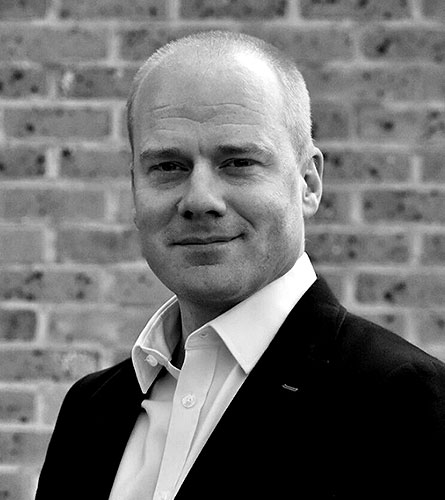 February 11 @ 10:35
Day 3 | 11th of February
Paul Feltham – Account Executive – Retail and ecommerce | Snowplow