Session Outline
When it comes to creating effective data governance policies, both proper regulatory guidance and a deep knowledge of data held within an organization are needed to create compliant policies for data retention and remediation. Data retention laws and their requirements differ across countries and jurisdictions, meaning that in some cases, the same exact records held in two different locations can be subject to different minimum and maximum storage periods. 
Key Takeaways
Understand your organization's regulatory obligations in the context of global retention laws 

Compare requirements for record types across jurisdictions and strategize effective retention policies  

Operationalize your organization's retention policies as part of your broader Data Governance program 
————————————————————————————————————————————————————
Bio
Sam Gillespie – Data Governance Offering Manager | OneTrust
Sam Gillespie serves as a Data Governance Offering Manager for OneTrust. In his role, Sam advises companies throughout their Data Governance implementations to establish processes to support operations and align with their enterprise objectives, including gaining better knowledge and insight of their Data landscape, ensuring data meets compliance and policy requirements and enabling greater use of the data. Sam works with clients to expand their Data Governance, helping clients to discover and classify all their data, build a data catalog and business glossary, monitor and improve data quality, facilitate business access to data through request workflows. and build Data Lineage diagrams.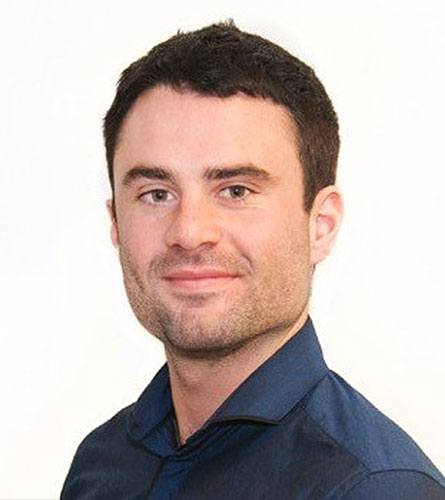 February 9 @ 10:35
Day 1 | 9th of February
Sam Gillespie – Data Governance Offering Manager | OneTrust