Session Outline
Successful data governance requires an understanding of data and its meaning, measurement and control of data quality, and also requires complete transparency regarding where data comes from, and where it is going. Data lineage is an integral part of every governance initiative. This roundtable reviews techniques for establishing and maintaining lineage for increased trust in data for decision support and data science initiatives, and for meeting industry demands for regulatory compliance.
Key Takeaways
Learn how automated, in-depth data lineage helps organizations meet compliance and audit requirements

Discover how to increase trust in data to make bullet-proof business decisions
————————————————————————————————————————————————————
Bio
Jan Ulrych is a data consultant with more than 10 years of experience working on data management and data governance projects. He's a database engineer by education, but he quickly evolved into a recognized integration architect, with clients such as DHL, Thomson Reuters, and Moody's under his belt. He currently works for MANTA, the data lineage automation company. At MANTA, he's responsible for business development, particularly in the customer success area — making sure that proof-of-concepts and deployments all over the world are running smoothly. This unique perspective allows him to understand each customer's complex story — their business needs on one side and technical background on the other.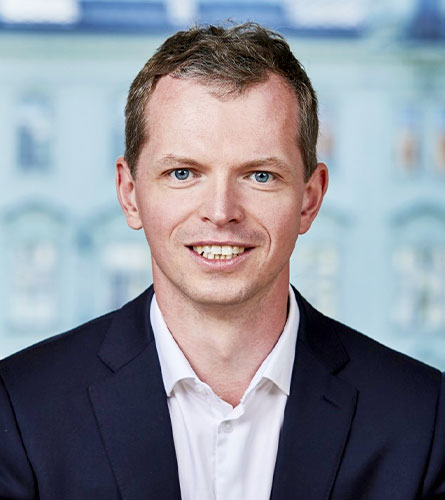 February 11 @ 10:35
Day 3 | 11th of February
Jan Ulrych – VP of Presales | MANTA