Session Outline
A cloud data warehouse is a core component for any organisation conducting data modeling and analysis. As the primary destination for behavioural data which is used to power reports and use cases, we see more and more data teams treating their cloud data warehouses as a Data Platform product. Are you getting the most out of your Data Platform product?
Key Takeaways
How better cloud data warehouse management leads to better reporting and analytics for your business. 

A peer-to-peer discussion on how to treat a cloud data warehouse as a data platform product.

Discuss the data team structure and ideal skill sets required to successfully design, build and maintain a Data Platform
————————————————————————————————————————————————————
Bio
Michael Faulkner – Account Executive – B2B Tech | Snowplow
Michael's focus is to empower brands to collect and consume better behavioural data across their business. At Snowplow, Michl works with leading B2B tech organisations to understand what challenges they face when it comes to executing behavioural data management and focuses on finding solutions for specific use cases. Ultimately, his goal is to enable these organisations to collect and deliver complete and accurate behavioural data, capable of powering their business use cases.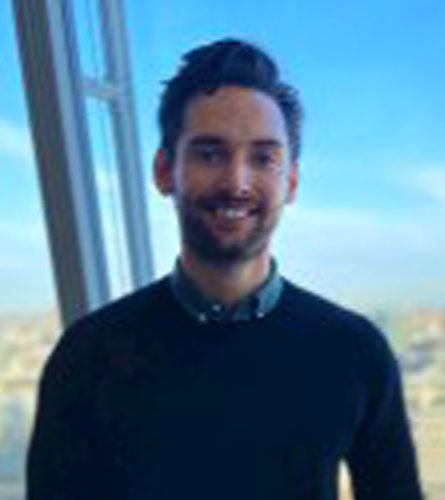 February 10 @ 10:35
Day 2 | 10th of January
Michael Faulkner – Account Executive – B2B Tech | Snowplow