Session Outline
Migrating database applications to the cloud seems like it should be easy, but is often fraught with hidden roadblocks and pitfalls.  Which assets in your database should be migrated?  Which ones can remain, or be eliminated? How do you ensure that data pipelines are kept intact, and consistent across legacy as well as new platforms?  Join this discussion to explore how data lineage can help with the planning, validation, and implementation of a successful migration to the cloud. 
Key Takeaways
How MANTA's automated lineage helps you scope and discover what should be migrated and modernized

What role lineage path comparison plays in the migration process

How to prevent potential privacy exposures
————————————————————————————————————————————————————
Bio
Marek Pikna – Customer Success Manager | MANTA
Marek Pikna is a Customer Success Manager at MANTA, working with MANTA customers to provide them with technical guidance and support during and after deployment of the platform in their environments. Prior to joining MANTA, he worked for our sister company Profinit as an IT consultant on the business intelligence team, where he was responsible for developing ETL-related tools. Marek has a Master's in System Programming from the Czech Technical University in Prague.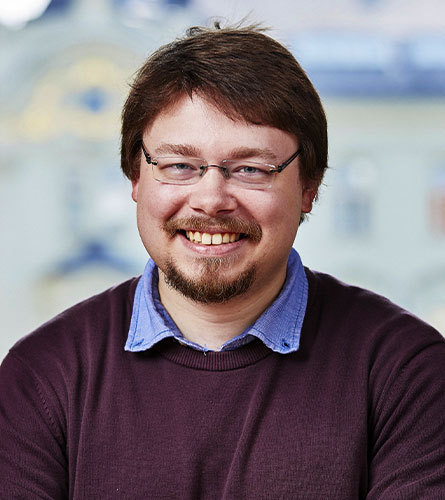 February 10 @ 10:35
Day 2 | 10th of January
Marek Pikna – Customer Success Manager | MANTA