Roundtable Outline
Successful data governance requires an understanding of data and its meaning, measurement and control of data quality, and also requires complete transparency regarding where data comes from, and where it is going. Data lineage is an integral part of every governance initiative. This roundtable reviews techniques for establishing and maintaining lineage for increased trust in data for decision support and data science initiatives, and for meeting industry demands for regulatory compliance.
Key Takeaways
Learn how automated, in-depth data lineage helps organizations meet compliance and audit requirements

Discover how to increase trust in data to make bullet-proof business decisions
————————————————————————————————————————————————————
Bio
Marek Pikna – Customer Success Manager | MANTA
Marek Pikna is a Customer Success Manager at MANTA, working with MANTA customers to provide them with technical guidance and support during and after deployment of the platform in their environments. Prior to joining MANTA, he worked for our sister company Profinit as an IT consultant on the business intelligence team, where he was responsible for developing ETL-related tools. Marek has a Master's in System Programming from the Czech Technical University in Prague.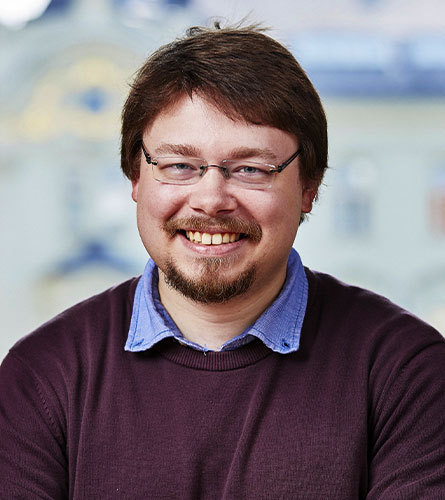 February 9 @ 10:35
Day 1 | 9th of February
Marek Pikna – Customer Success Manager | MANTA