Session Outline
/
Key Takeaways
————————————————————————————————————————————————————
Bio
Alex Saada – Cloud Infrastructure Architect | Telenor
Alex has the overall responsibility of designing and executing a cloud migration strategy solution within Telenor, cross-service teams, and third-party partners.
He works closely with IT consultants, cloud solution architects and cloud engineers in translating IT strategic goals, roadmaps, and business requirements into future state architectures designed , Cloud Reference Architecture , Governance , etc… to leverage the cutting-edge functionality delivered through commercial and private cloud service providers.
The main challenge still is in migrating on premise infrastructure and application portfolios and the ability to bridge the gaps during the migration strategy design process.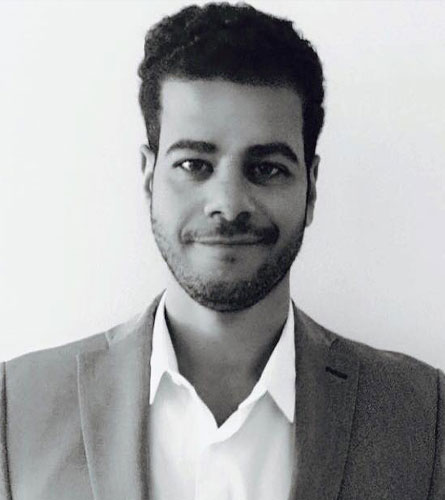 February 10 @ 14:55
Day 2 | 10th of January
Alex Saada – Cloud Infrastructure Architect | Telenor