Session Outline
/
Key Takeaways
The challenge of global Scale and serving decentralised system and data landscape is very relevant in the future of "Data/AI ecosystems''.

How to secure a modularised platform architecture servering, core systems (ERP) , Cloud based Web applications, traditional BI and ML/Ops.

Why are we pursuing a strategy of Data- decoupling and Decoupled Front End Micro front-ends.

Data and Analytics operational asset Management Is the key to make it work.

What are the challenges and solutions of Tomorrow: Federated Machine Learning, private and public data sharing hubs (Open data) and beyond.
————————————————————————————————————————————————————
Bio
Henrik Göthberg – Global Insight and Data Backbone Owner – Scania Financial Services | Scania
Henrik is a founder of Dairdux, a professional crowdsourcing alliance of corporates, experts and academic researchers that helps organisations with Data and AI readiness. Prior to founding Dairdux, Henrik has been working for 7 years at Vattenfall in different management positions such as Group Data & Analytics Transformation Lead, Head of Group Financial Systems and Head of BI and Lead Development Management – Europe. Henrik has an international consulting background based out of Stockholm and Sydney. He is part of the Digitization Advisory Board, for European Utility Week, and resident chairman of the Data Innovation Summit. In his spare time Henrik is running a VLOG "From Data to Value" on YouTube to grow Data/AI literacy among Executives and Middle managers.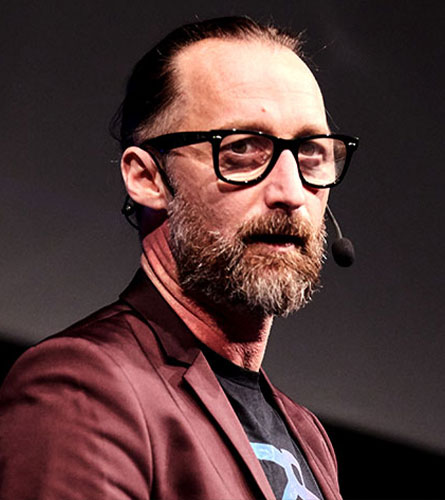 February 11 @ 08:50
Day 3 | 11th of February
Henrik Göthberg – Global Insight and Data Backbone Owner – Scania Financial Services | Scania