Session Outline
Why are everybody talking about Transparency in business (and society)

Why people are the key in a world of technology (and caos)
Key Takeaways
How to create Business Transparency

What has Data Governance and Data Quality got to do with it

Where to start
————————————————————————————————————————————————————
Bio
Kristian Delcomyn Molbech – Sr. Sales Executive | Stibo Systems
Experienced business executive focused on the intersection between people, processes and technology and how to make it all work.
I have worked with a variety of organizations across size, industries and public sector, while representing some of the largest and most innovative global IT companies.
Success in business has always depended on having the right information at hand. Today business environments changes faster than ever, data volumes and variety explodes. 
How to govern, organize and store data, keep them safe and make them available, ensure they are trustworthy, clean and accurate across the business. 
Transparency in data provides better decisions, better business and ultimately better world.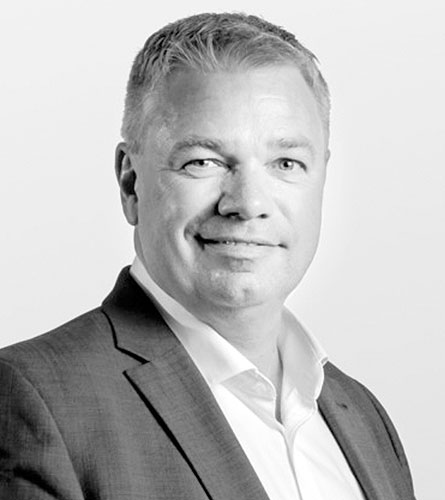 February 9 @ 13:45
Day 1 | 9th of February
Kristian Delcomyn Molbech – Sr. Sales Executive | Stibo Systems