Session Outline
In large organisations, you cannot rely on Master Data to get self-organised. But centralising everything around Master Data may not be the best choice, either. In this session, I would like to share experiences and good practices, observed and applied throughout two decades of dealing with Master Data.
Key Takeaways
What are important aspects of Master Data Management?

What should be centralised, what should be delegated into the field?

What would be a good place for the centralised aspects of Master Data Management?

What needs to be in place to successfully orchestrate a corporate Master Data flea circus?
————————————————————————————————————————————————————
Bio
Martin Treder – Information Domain Owner | Boehringer Ingelheim
Martin is a seasoned, hands-on Data Executive and Advisor with 30 years of experience in international corporations. During the past decade, Martin established and led the international Data Management organisations of DHL Express, TNT Express and FedEx Express, covering the areas of Data Governance, Masterdata Management, Data Modelling, Data Quality, Data Science and Data Analytics. Today he works for Boehringer Ingelheim, one of the world's top-20 pharmaceutical companies.
While being a studied Mathematician (main topics Operations Research and Applied Statistics), Martin has always focused on creating long-term commercial value through well-governed data, and on shaping a data-conscious culture. His second book about Data Management was published in September 2020.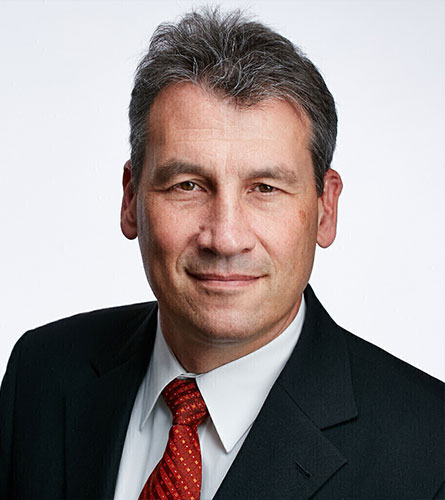 February 11 @ 12:45
MEA Day 3 | 11th of February
Martin Treder – Information Domain Owner | Boehringer Ingelheim