Session Outline
As the number of multi-cloud deployments grows, so too does the need for a single source managed service which is secure and fully automated. Organisations demand the capability to deploy data across multiple cloud vendors without being locked in to one provider. This session will discuss the architectural choices available and how they can be used to avoid the problems of cloud provider lock ins.
Key Takeaways
————————————————————————————————————————————————————
Bio
James Powenski – Senior Solutions Engineer | Couchbase
Senior Solutions Engineer at Couchbase EMEA for over four years helping customers realize the potential of NoSQL databases for efficient and effective digital transformations and migration to the cloud. Before Couchbase James developed mobile applications as well as full stack development, leveraging this wealth of experience to help customer achieve their digital transformation goals. He has helped many customers to use Couchbase digital transform their full stack systems for a wide range of use cases from online gaming, financial, IoT and retail and more.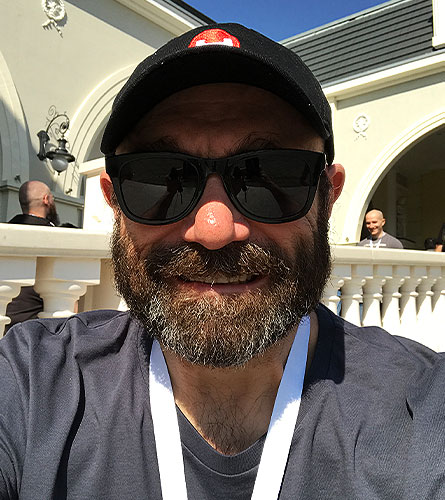 February 10 @ 11:45
Day 2 | 10th of January
James Powenski – Senior Solutions Engineer | Couchbase