Session Outline
In order to have high accurate level of interaction with customer, Master data management serves as a core foundation enabler to customer data analytics. Data management / governance , forecasting models and personalized campaigning all shake hands to enable the ultimate customer journey.
Key Takeaways
Major milestones of MDM strategy
Customer analytics & Profiling
The use of analytical models in Retail
————————————————————————————————————————————————————
Bio
Yaniv Naor Nahoum – Senior Manager Master Data Management & Digital Transformation Strategist | Hugo Boss
As a devoted data specialist, Yaniv currently serves as the HUGO BOSS Master Data Management business lead. He is an experienced global enterprise business leader and strategist in Master Data Management and data governance. He has Led various enterprise system integrations  in the fields of enterprise data management , governance and solution architecture various industries (pharmaceuticals , A&D (Aerospace and Defence) , consulting , fashion , retail ) and serves as a thought leader (Subject matter expert) and visionary, with the ability to guide, influence and inspire peak performance, innovation and adoption of data and analytics solutions across the companies value chain. Yaniv has gained Knowledge and hand on experience  in the last 17 years developing and implementing of global enterprise data management systems in the areas of Supply chain, logistics , HR ,ERP & CRM.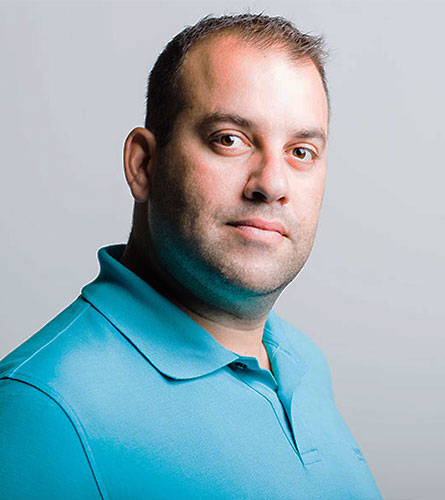 February 11 @ 11:00
MEA Day 3 | 11th of February
Yaniv Naor Nahoum – Senior Manager Master Data Management & Digital Transformation Strategist | Hugo Boss