Session Outline
/
Key Takeaways
————————————————————————————————————————————————————
Bio
Chung Hua – Lead Architect | Sky
Chung Hua graduated with Masters in Advanced Mathematics and Computer Science. With over 20 years of experiences in Big Data Cloud Architect, he has successfully designed/ architect/ delivered transformation solutions for various big FTSE 100 companies such as Sky, HSBC, Royal Mail Group, Transport for London (TfL), Google where he has adopted a set of repeatable generic blue prints and reference architectures for: Cloud adoptions/transformation and migration strategy, Big Data Solutions and Integration Services for Business Intelligence and AI Machine Learning, Migrating and refactoring legacy applications and data to the cloud, Workflow and Business Process Automation.
He is very passionate about what he does especially with solving problems, and he believes that whatever you or your organisation has a problem he can design, build and deliver a best-fit solution based on your exact business needs.
He is a founder of Hoodox as well as CTO for an education start-up called Doxa.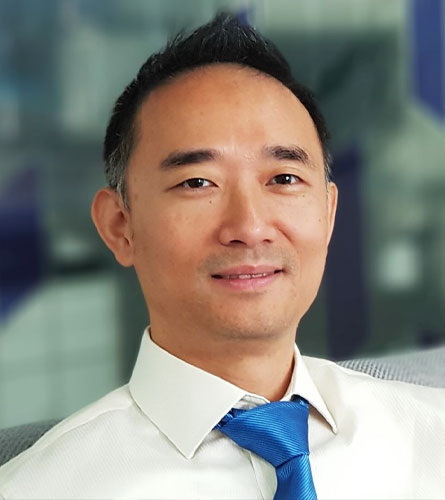 February 10 @ 14:55
Day 2 | 10th of January
Chung Hua – Lead Architect | Sky