Session Outline
This session is about how the national employment service in Sweden uses data, AI, profiling, automated analytics etc. and what it took to get there and what they are planning moving forward.
Key Takeaways
Data is not owned by products

Everyone should be able to "speak data"

Cross functional virtual team is key 
————————————————————————————————————————————————————
Bio
Beatrice Sablone – Chief Data Officer | Arbetsförmedlingen (Swedish Public Employment Service)
Beatrice is a Chief Data Officer at Arbetsförmedlingen/Swedish Public Employment Service
Leader in digitalization and data driven management with +10 years of experience.
I have worked in a wide range of areas such as e-Commerce, Social Media, SEM/SEO, Marketing Tech, CRM, IoT, Smart City, Open Data, Web Analytics and it all comes together in my current role as a CDO.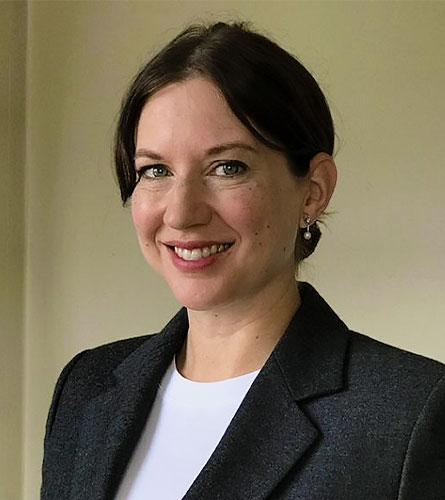 February 9 @ 14:55
Day 1 | 9th of February
Beatrice Sablone – Chief Data Officer | Arbetsförmedlingen (Swedish Public Employment Service)