Session Outline
/
Key Takeaways
————————————————————————————————————————————————————
Bio
Syed Mohammad Ali Naqvi – Head of Digital – Artificial Intelligence, Data & Analytics | Al Hilal Bank
An accomplished, progressive, result oriented & digital savvy IT Leader with senior management blend, having over 17 years of experience in spearheading data driven digital transformations.
Track record of dismantling departmental silos and transcending hurdles to deliver key initiative and value – realising seamless, people, process & technology integration.
Energetic visionary with unique blend of executive leadership competencies to deliver transformative initiatives.
Seasoned technology leader with articulate communication flair to motivate, organise and empower teams towards departmental goals and develop individual objectives in alignment with organisational mission, vision, and values.
Substantive experience in Portfolio, Program & Project Management and Governance frameworks for robust portfolio management of high profile multi-million dollar projects.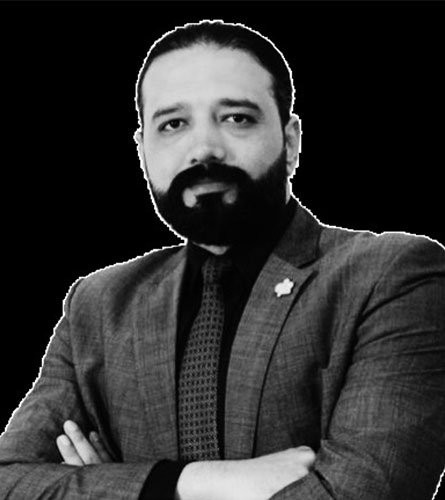 February 10 @ 09:50
MEA Day 2 | 10th of February
Syed Mohammad Ali Naqvi – Head of Digital – Artificial Intelligence Data & Analytics | Al Hilal Bank