Session Outline
As the city entity leading the Data movement in Dubai, the Dubai Data Establishment's job is to enable the creation of new forms of value out of city data. In order to achieve our goal, we have built an environment for innovation that consists of Data Governance, City Data Architecture and Infrastructure, and Ecosystem Engagement.
Key Takeaways
How to build a holistic data ecosystem

Data Governance, Data Compliance, Data Infrastructure

Generating value from the city's data

The power of data in combating COVID-19
————————————————————————————————————————————————————
Bio
Sara AlZarooni – Director of Data Management and Compliance Affairs | Smart Dubai
Sara Al Zarooni is a emirati competent leader in the field of digital transformation and well known leader in the field of data initiative in the region; since 2017 leading over 350+ data champions around the city of dubai from government and semi government entities, launching dubai pulse the first integrated platform of its kind that host data from both public and private sector, the platform that is considered the backbone of smart digital transformation where exchanging of data happens between the governmental entities through this platform.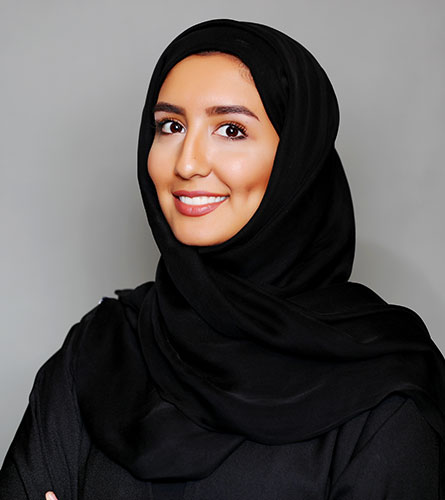 February 9 @ 09:50
MEA Day 1 | 9th of February
Sara AlZarooni – Director of Data Management and Compliance Affairs | Smart Dubai