Session Outline
There's an attribute explosion and a data tsunami right now. It's not really viable to keep throwing resources at this problem as the data management process becomes exponentially more complex and sophisticated. AI and machine learning algorithms can ease this challenge, deliver efficiencies and remove roadblocks towards a truly digitized business. Learn more about how AI and ML can improve master data management and speed time-to-market. Gain insights into new innovative solution capabilities and what we have planned for the future.
Key Takeaways
AI Defined

Benefits of AI

Challenges we face with data management​

The Attribute / Data Explosion​

Addressing the challenges​

AI / ML within the MDM Platforms​
————————————————————————————————————————————————————
Bio
Ian Piddock – Director, Solution Strategy, Product MDM | Stibo Systems
Ian joined Stibo Systems in 2018 as Director of Solution Strategy. His role covers Platform, Product Master Data Management and Product Data Syndication. Ian helps organizations to optimize their business outcomes through the delivery of innovative technology solutions that support digital transformation initiatives. Ian has more than 15 years of experience in the enterprise software industry, he is an accomplished marketer and an accredited GS1 Standards practitioner. He has a keen eye for where customers can capitalize on data to drive value.
Jesper Grode – Product Strategy Director, Multidomain MDM | Stibo Systems
Jesper brings two decades of experience with Product MDM and his current capacity as Product Strategy Director, Multidomain MDM. Jesper is responsible for our multi- and cross-domain capabilities and roadmap, strategic integrations, generic methods of productization, data governance and Data as a Service. Jesper enjoys sharing his knowledge, which is probably why he decided to work four years as Associate Professor at Denmark's largest university college of applied sciences, teaching computer science and technology.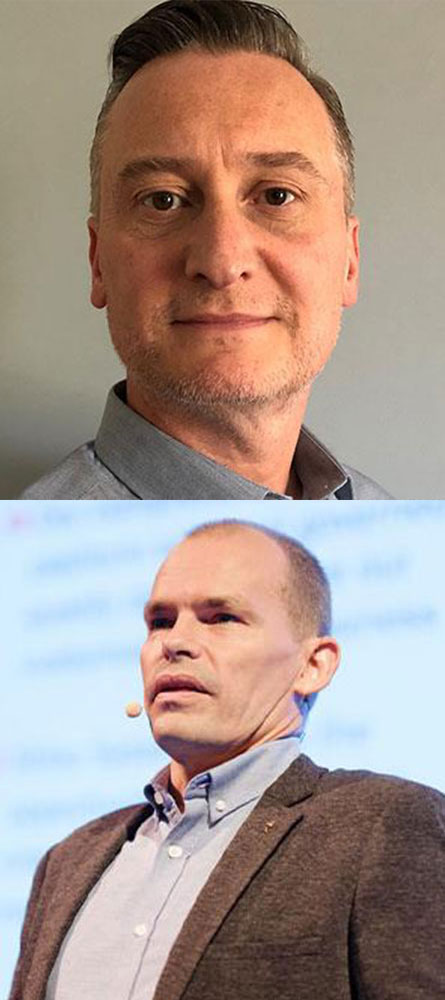 February 9 @ 09:25
Day 1 | 9th of February
Ian Piddock – Director – Solution Strategy – Product MDM & Jesper Grode – Product Strategy Director – Multidomain MDM | Stibo Systems