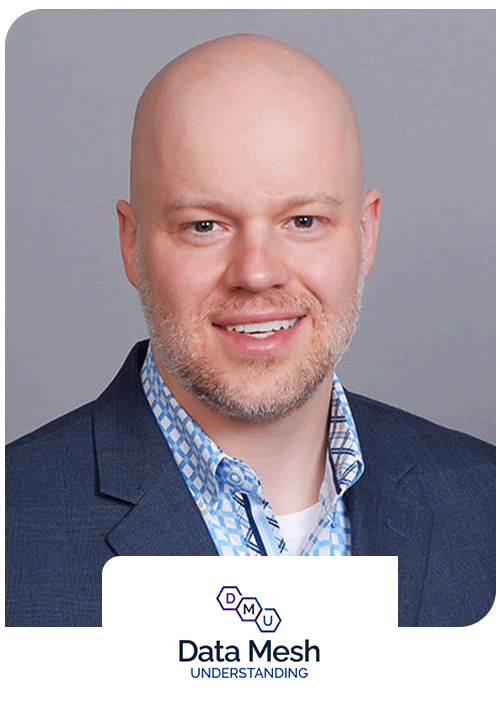 Win a free
Data Mesh
Therapy Session
with Scott Hirleman
Data mesh

is hard but getting actionable, knowledgeable advice doesn't have to be!

If you're implementing data mesh, this might be just the thing for you!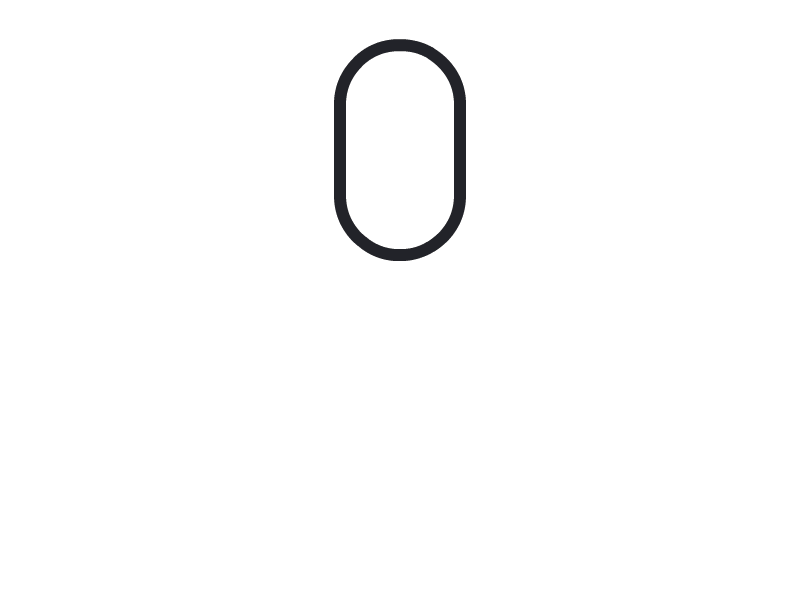 About Scott
Scott Hirleman (Host of Data Mesh Radio, Founder/CEO of Data Mesh Understanding) is offering attendees a chance to win a free session of Data Mesh Therapy, no strings attached. Just enter the giveaway and you might get many of your hardest data mesh questions answered by the person who's talked to more data mesh implementers than anyone else!
What is Data Mesh Therapy?
A 1:1 – or 2:1, bring a colleague! – discussion of your burning data mesh questions from someone who has spoken with 100s of data mesh implementers. Someone with the perspective to help you frame your data mesh challenges. Each private/confidential session is 50min over Zoom and it's all about what questions you have. No set agenda, just what questions – big or small – do you specifically have? What are those questions you've been afraid to ask in public? Approaches, practices, etc. And it's a place to vent too! Data mesh is hard, it's okay to be frustrated! We're all still figuring it out!
Scott has spoken to 100s of implementers including 60+ implementer interviews (100+ including consultants) on his podcast. He's heard it all. No judgment – there are a huge number of "am I the only one" type questions around data mesh and he's probably heard them all. And guess what, you're not the only one, it's just everyone else thinks they are the only one on that question too so no one asks about it! Get away from the 'Instagram' views of implementations that are shiny but not the truth and talk about the real world.
The number one benefit of a Data Mesh Therapy session is simply feeling less alone and more understood. You're NOT the only one struggling with that problem. Scott will provide some actionable ways to address it but especially understand you aren't alone.
Other benefits include:
1.

A deeper understanding of your own approaches and how those match or don't general mesh industry practices – Scott is a good, non-judgmental wall to bounce things off;
2.

Actionable insights and practices to leverage based on what's working for others;
3.

Often a list of a few other implementers to reach out to about specific challenges – finding others to chat with is very difficult in the data mesh space (part of why Scott also offers curated introductions to other implementers as a service). It is even better because Scott can introduce you live to other attendees based on their interests/knowledge! No calendar fun trying to get to know someone, they're right there!
Who should enter the
giveaway?
Really anyone at an organization implementing – or deeply considering implementing – data mesh. You don't have to be the CDO or head of platform, these sessions are useful for all roles and responsibility levels. Scott is at 250+ episodes of Data Mesh Radio with 100+ interviews across the role and level spectrum, he's got a wide perspective 😅 no vendors allowed and no consultants unless your +1 is a client that is implementing.
Apply before 15th of September
and be one of the lucky winners who will have the chance to win a session and time with Scott Hirleman.

Winners will be notified by email and given a Calendly link to schedule a time directly with Scott.