Keynote
How to Have and Eat Your Cake – Solving Data Paradoxes in AI Training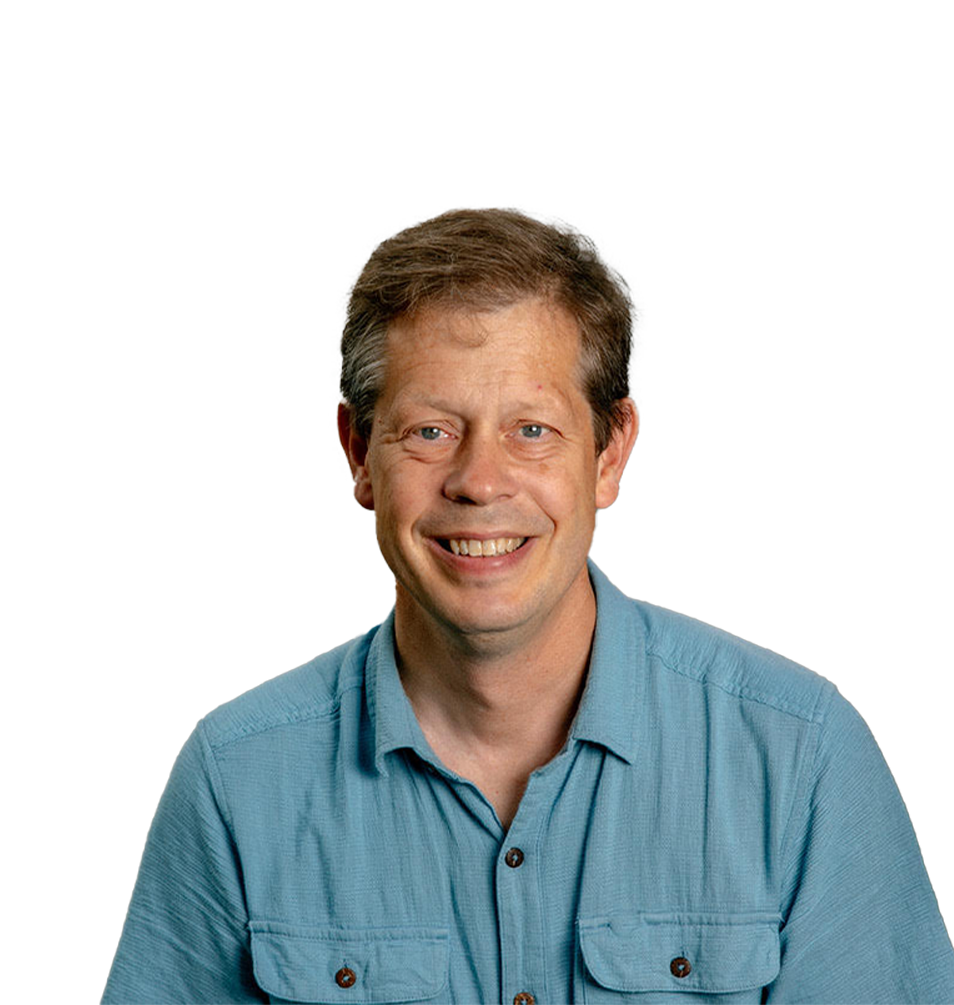 Mats Nordlund
Head of Data Factory
Mobile layout below
How to Have and Eat Your Cake – Solving Data Paradoxes in AI Training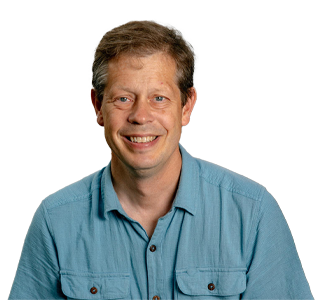 Mats Nordlund
Head of Data Factory
Keynote Outline

AI Sweden together with a number of key partners have been establishing an edge learning lab to explore how to train AI models on the edge. This lab has gained national and international attention, leading to the engagement of both leading academic institutions, big tech companies, and not least now being designated as Φ-lab@Sweden by the European Space Agency (ESA) This session describes the problem we are trying to solve, how we do this, what we expect as outcomes, and how you can become engaged.
∎ How developers will change the world with AI and ML

∎ How we approach teaching AI to developers

∎ Lessons learned over years of growing communities
Dr. Nordlund has spent most of his career in the industry, first as director of technology strategy and technology acquisition at Saab Group, and later 12 years as VP of R&D for Emerson Process Management – Level and Marine. He has a background from MIT where he after his graduate studies started the SDM program. During 2012-15 he was the Vice President of research programs at Skolkovo Institute of Science and Technology (Skoltech) – a new state-of-the-art university that was started in collaboration with MIT. Back in Sweden, he joined Zenseact (formerly Zenuity) as head of research and special projects. In this position, he conceived and defined AI Sweden (www.ai.se) – the national Swedish AI center. This was done in close collaboration with the Government and Industry partners. Dr. Nordlund is currently on leave from Zenseact and holds the position of Head of the Data Factory at AI Sweden.