Data Strategies for AI-Driven Organizations
Data
2030
Summit

The Online Summit at glance
Data 2030 Summit is an annual strategy roundtable event gathering the Data Management community in one platform to discuss ways of enabling faster Data Innovation and AI deployment across the enterprise by setting up a modern Data Management strategy and platform for the new decade.
With domestic and international speakers presenting across three days, roundtable discussions and plenty of other learning and networking activities, the 2021 online summit is the place to be for all CDOs and data practitioners working with Information Management, Data Governance, Master Data Management, Data Quality, Enterprise Architecture and
DataOps.
For the past five years the event has served as a remarkable knowledge-sharing and networking platform for data practitioners in the Nordics. This special 2021 online edition of the event goes beyond the Nordics and extends its reach to the
Middle East region as well. Streamed as two parallel stages through one platform, the delegates from both regions will
have the opportunity to follow regional presentations as if on an independent event, but also have the opportunity to hear
the other region presentations and network with all participants from the both regions. This setup provides personal regional
insights and benefits, as well as cross regional benchmarking and networking possibilities.
Three Days. Two Regions. One Event to
impact all.
The 2021 program of the Data 2030 Summit focuses on the most business critical Data Management challenges as well the latest methodologies, strategies and tools used by organizations to address those challenges. The program is divided in three days, each day focusing on a specific topic.
Day 1 – Data Governance & Data Quality
Strategy and technical day focusing on ways of create an agile and modern data strategy with sustainable Governance and Data Quality as a prerequisite for enterprise grade integration of Advanced Analytics and AI -from ownership to implementation. The presentations are held in English and in duration of 30 minutes.
Day 2 – Cloud Enabled Modern Data Platform
Strategy and technical day focusing on how organizations can manage
applications, assets and resources across traditional and multi-cloud
environments in ways that deliver visibility, automation and governance. The presentations are held in English and in duration of 30 minutes.
Day 3 – DataOps and Infrastructure as Code
Technical day focusing on techniques to applying agile, collaborative and user-friendly approach to building and managing Data Pipelines. The presentations are held in English
and in duration of 30 minutes.
Topic related Roundtables
During the main three days event, through the event app the delegates and partners will have the opportunity to join topic related roundtable
discussions moderated by experts and speakers. All roundtables are 45 min and can host in total 8 participants including the moderator. This small group setup incentivises deeper conversations and allows all participants to have an opportunity to share their thoughts on the area.
Regional Stages
The two regions, the Nordics and The
Middle East region, will have a dedicated stage with a schedule based on their regional time zone. At some point of the day the two stages meet for joined presentation or roundtable discussions. Delegates attending the event can also
participate or review the presentations of the other region as well network with all the participants at the summit.
Limited Edition
As with the past editions of the event, to maintain the networking and knowledge-sharing experience, the summit is limited to a maximum of 200 participants per region. Speakers and exhibitors are carefully prequalified and selected to match the current regional market challenges, and provide outstanding content and insights relevant to the participants attending. The event has been sold out way in advance, on the past 5 editions.

Stay in the know, on the go.
Join our community and get access to exclusive content and latest event info.
Sign up for our newsletter
Agenda Structure 2021
3 Days of Keynotes, Talks, Roundtables | Delivered by the best in the field of Data Management
The Data 2030 Summit is envisioned as a learning and benchmarking event with roundtable discussions placed in the center of the program to ensure maximum knowledge-sharing impact and that everyone's voice is heard. The 2021 edition is structured as a three-day online program with additional pre-event networking day.
Explore the agenda and build your own schedule based on topics and sessions you would like to attend across all stages and crash-course workshop rooms.
Interested? Wanna know more?
Request the 2021 agenda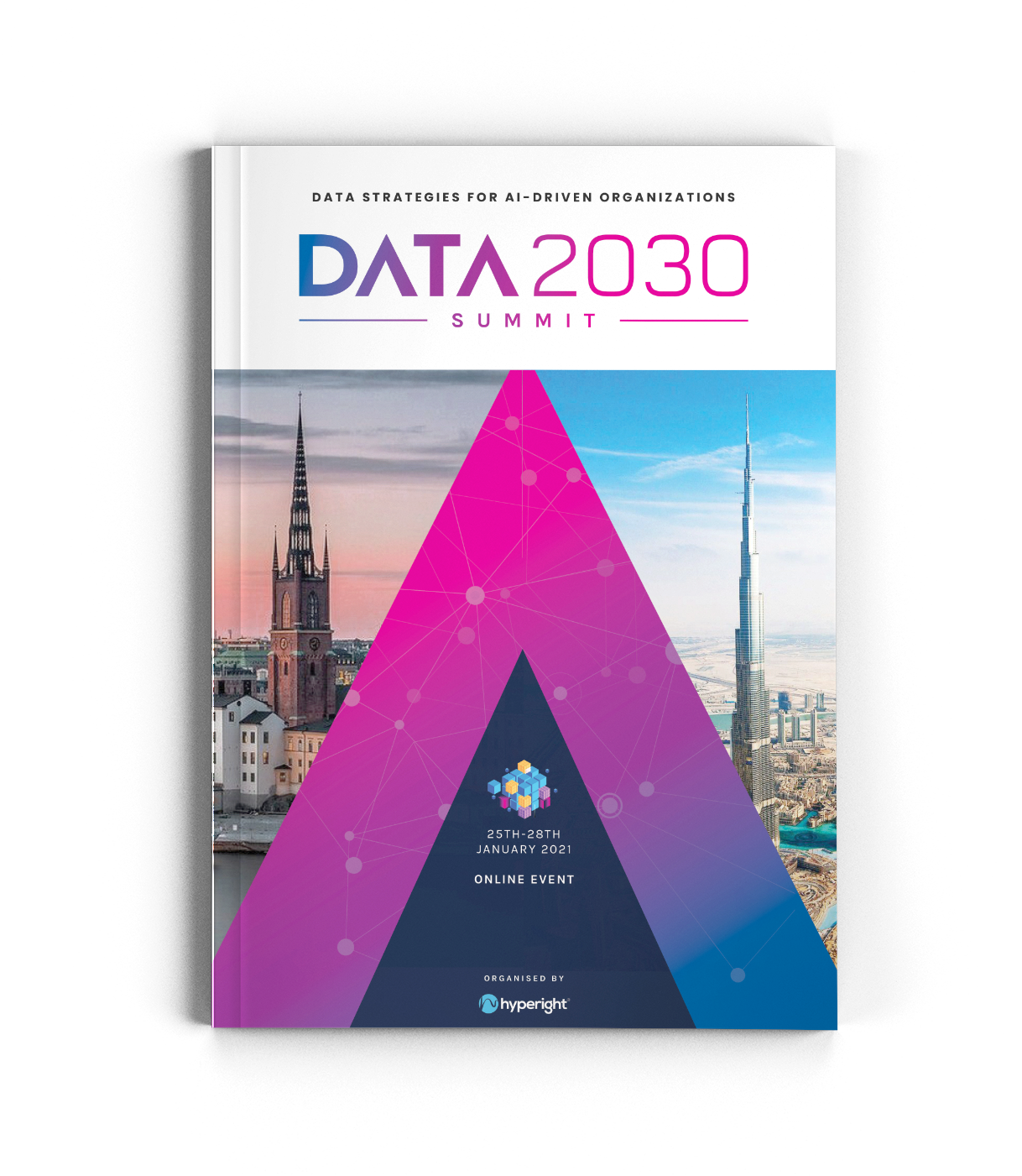 Meet some of our past speakers
Be a part of the journey 
Become a Data2030 2021 partner
Gallery
Pictures from the previous Data2030 Summit edition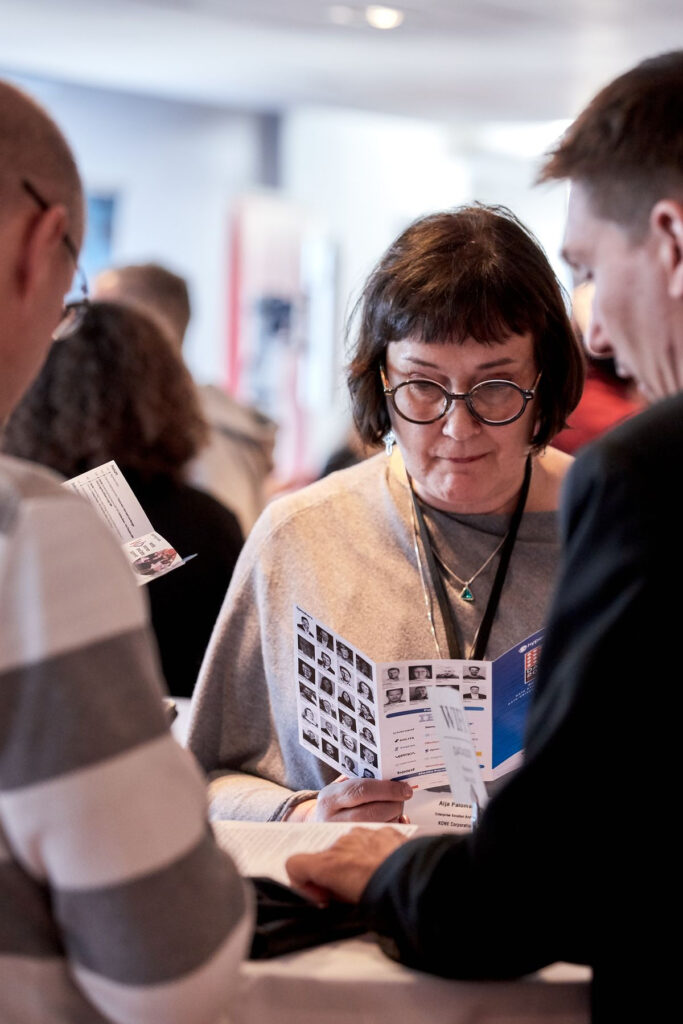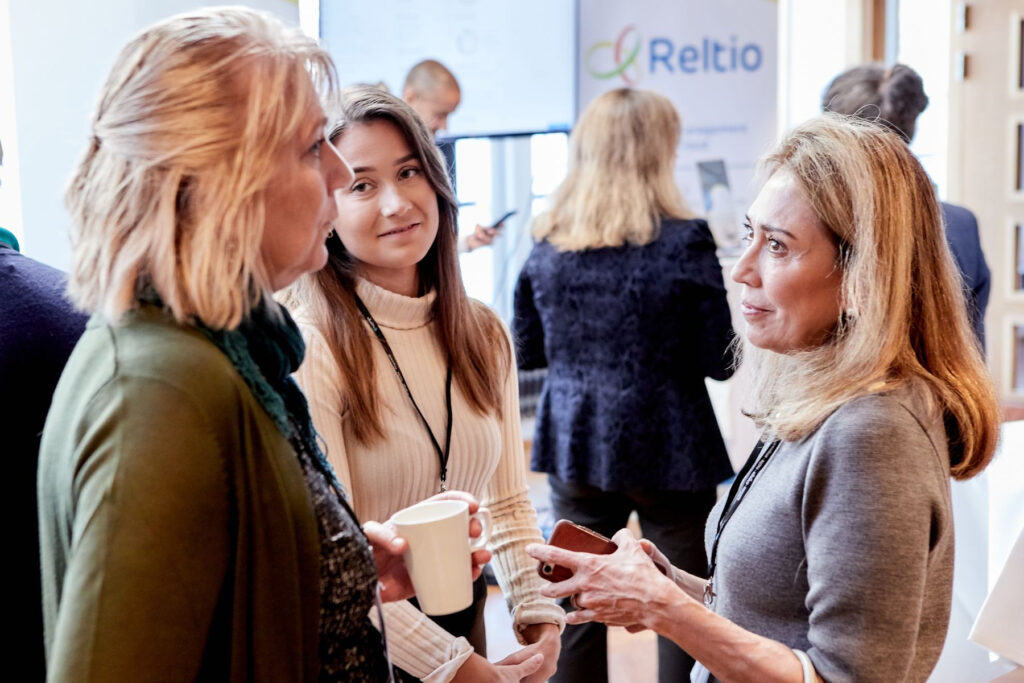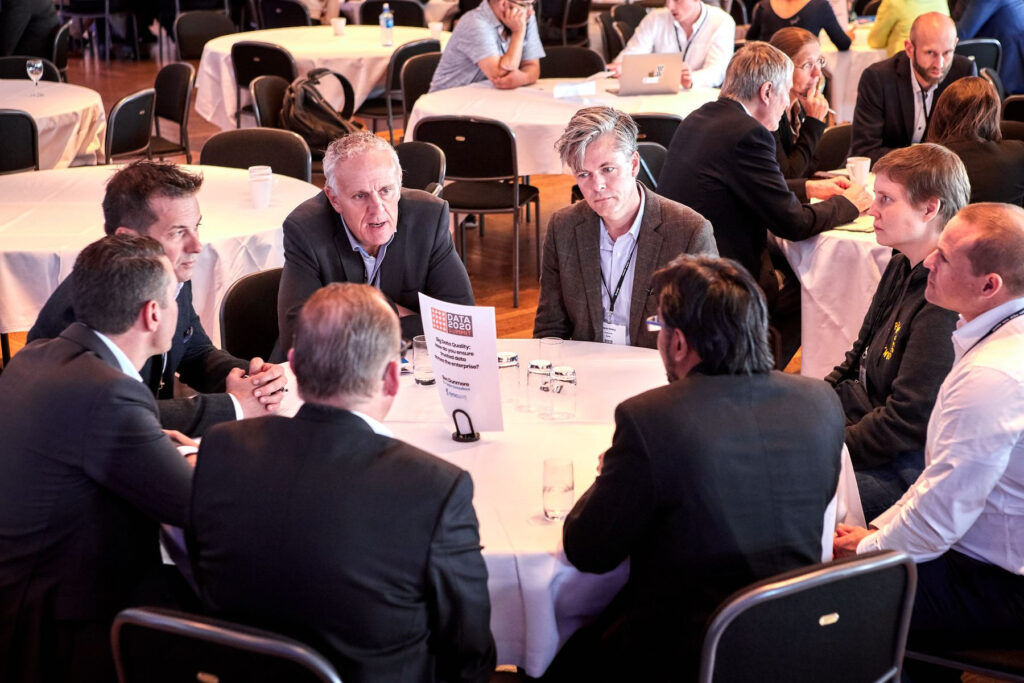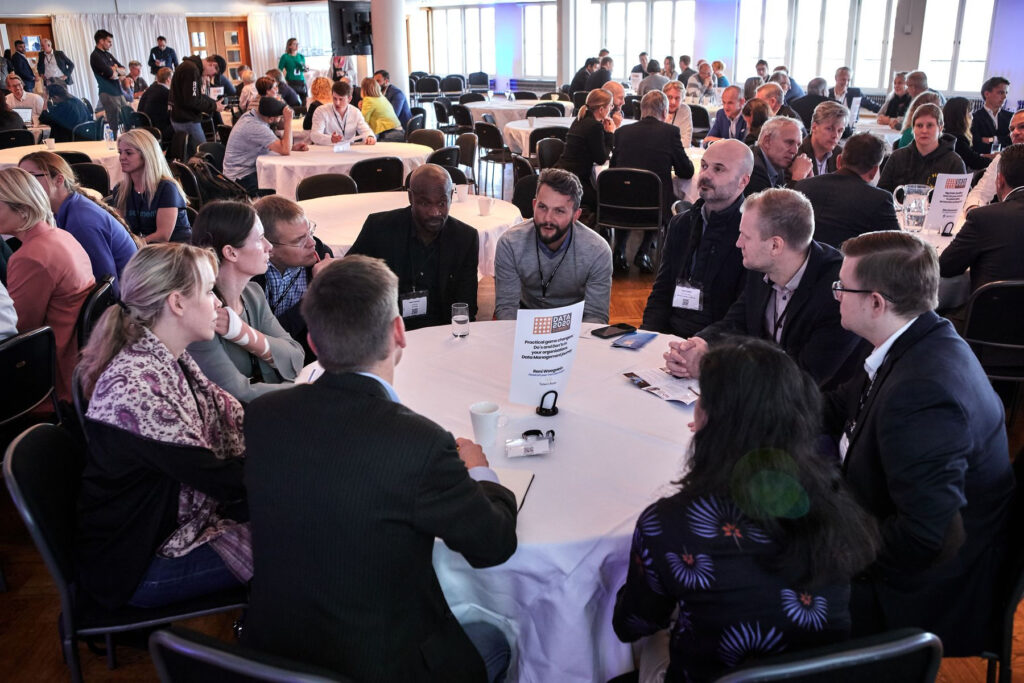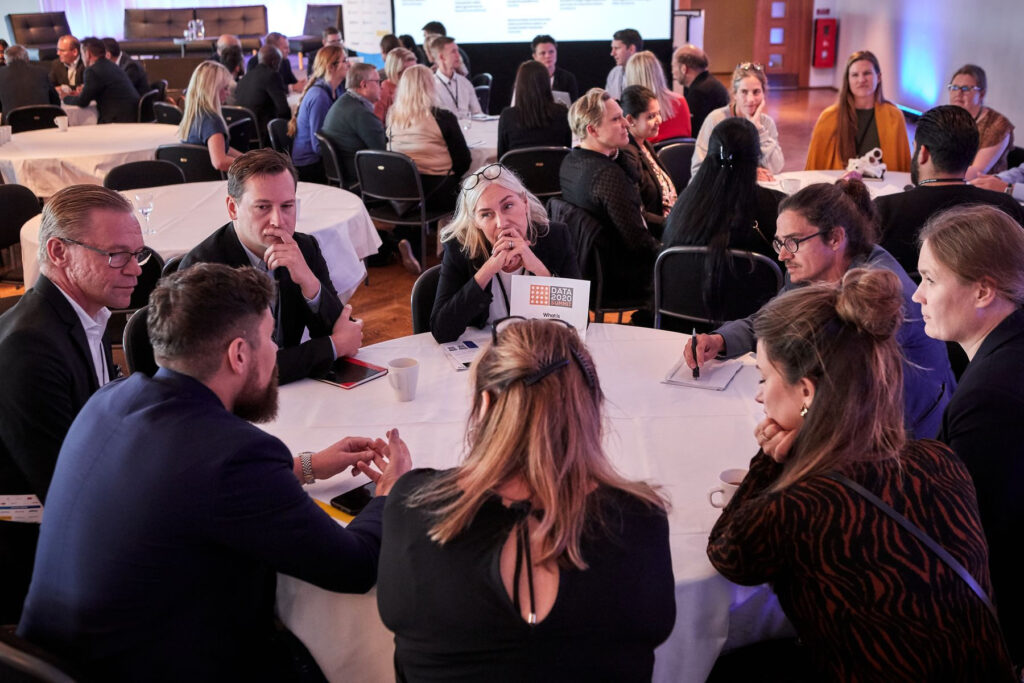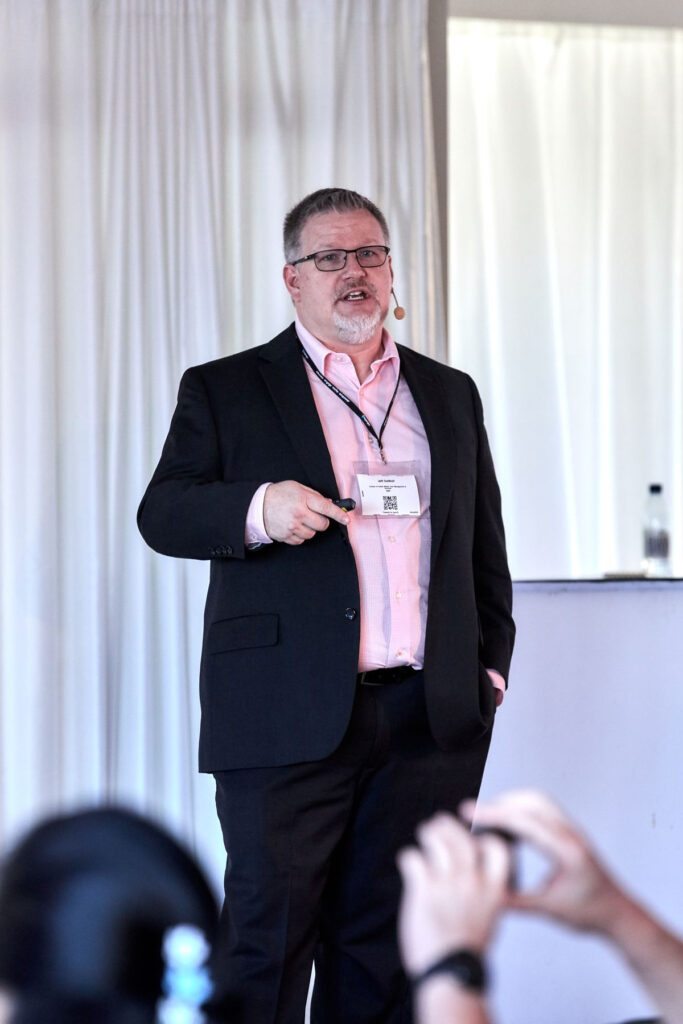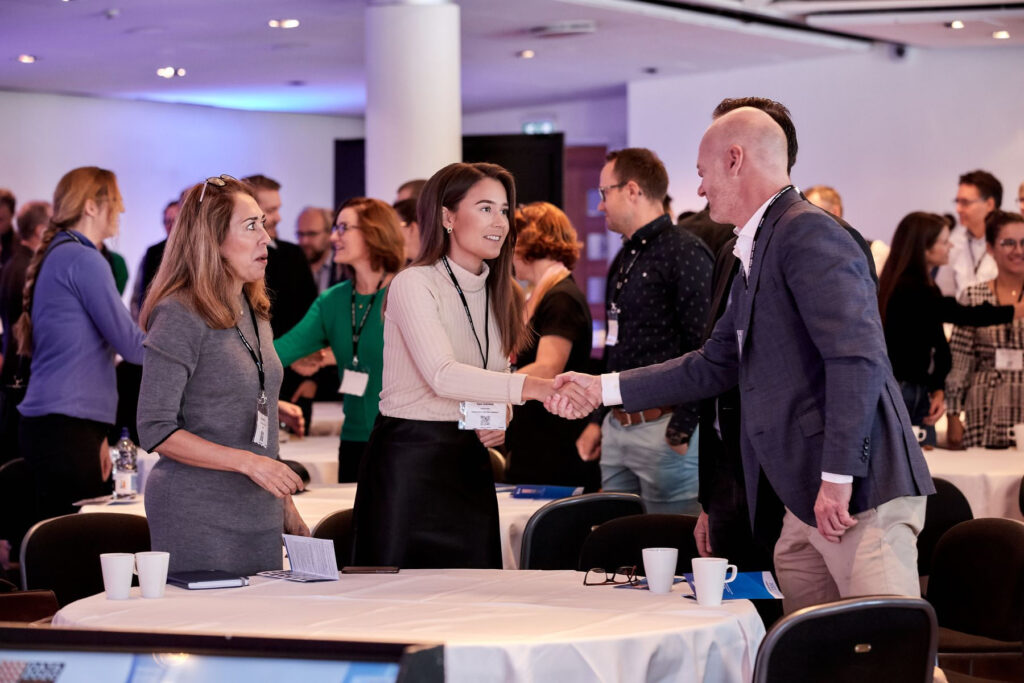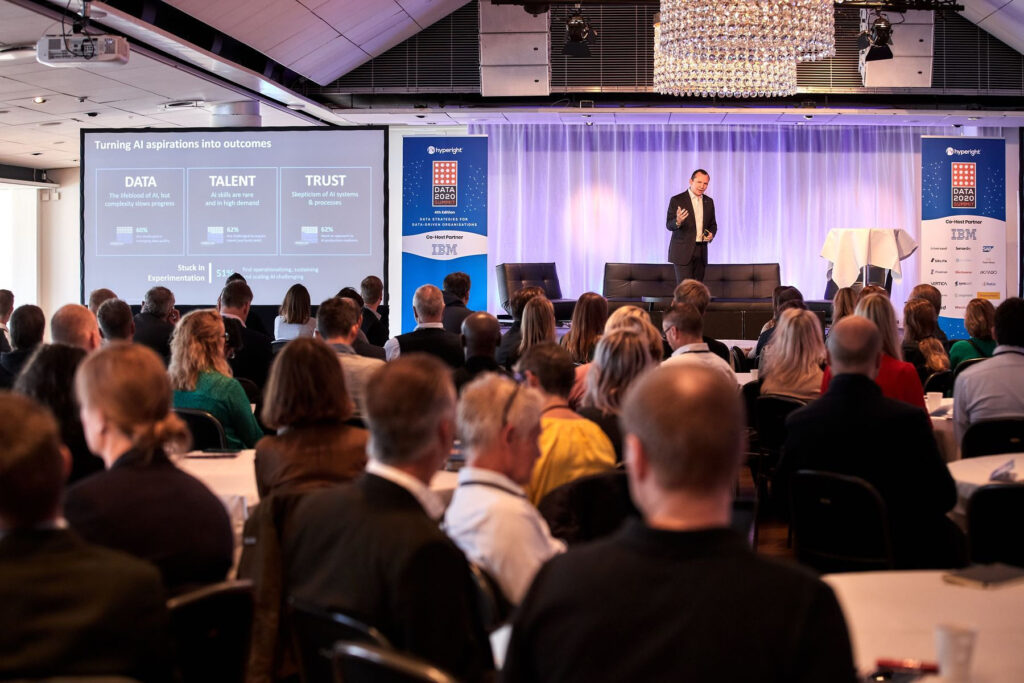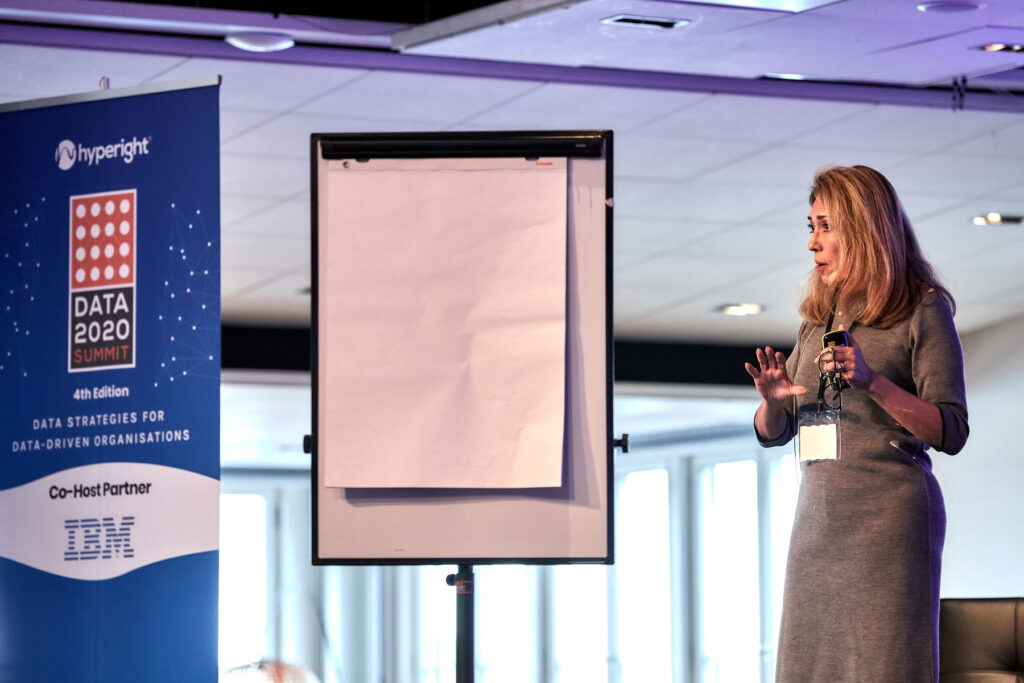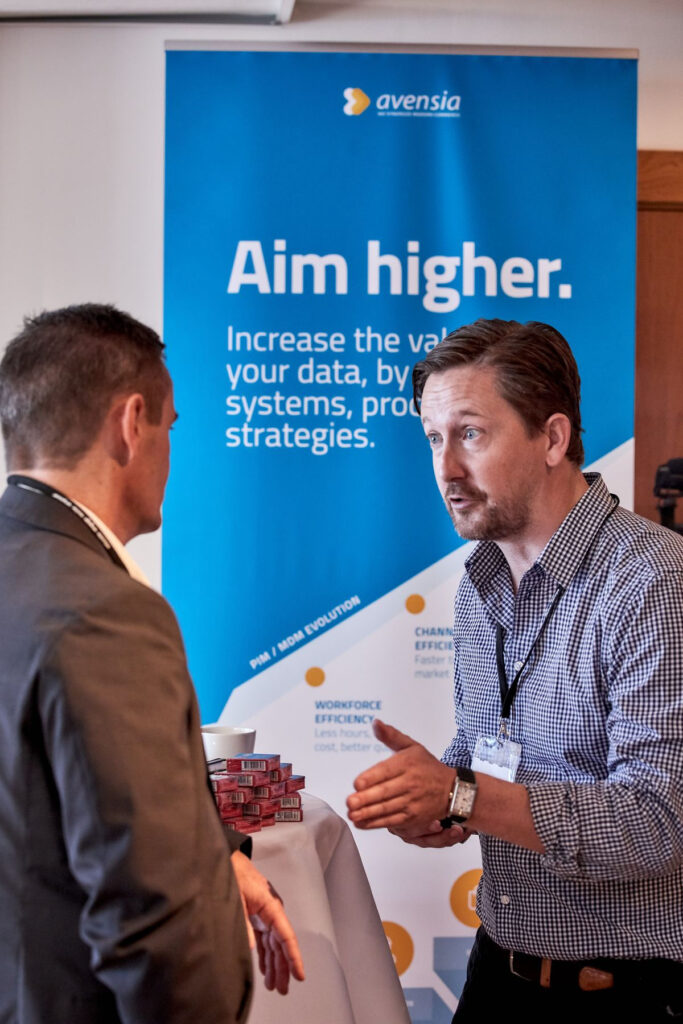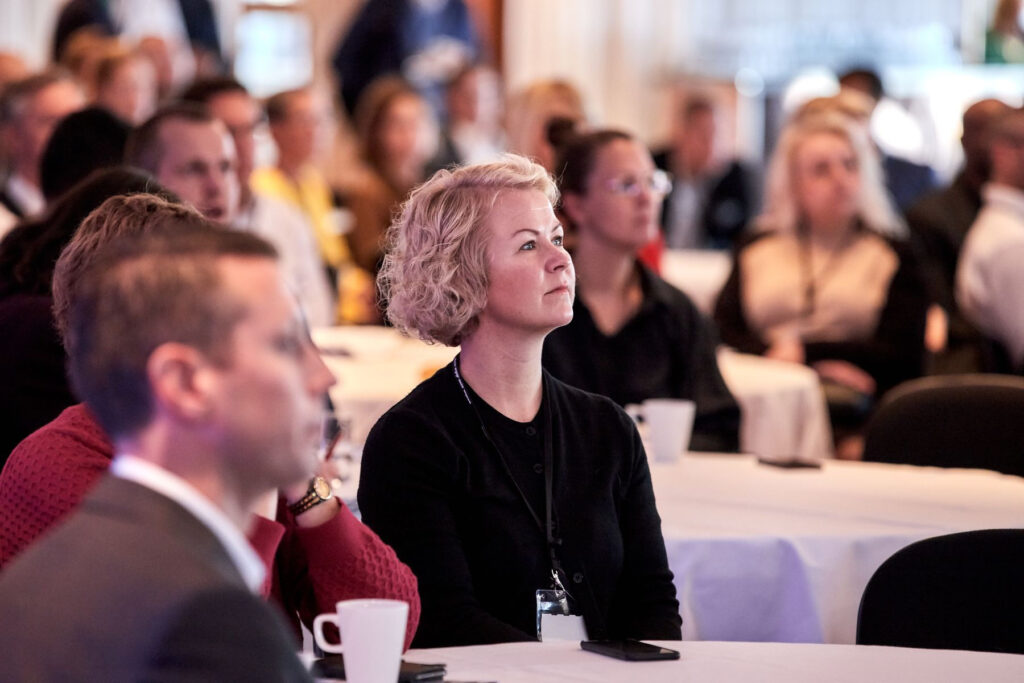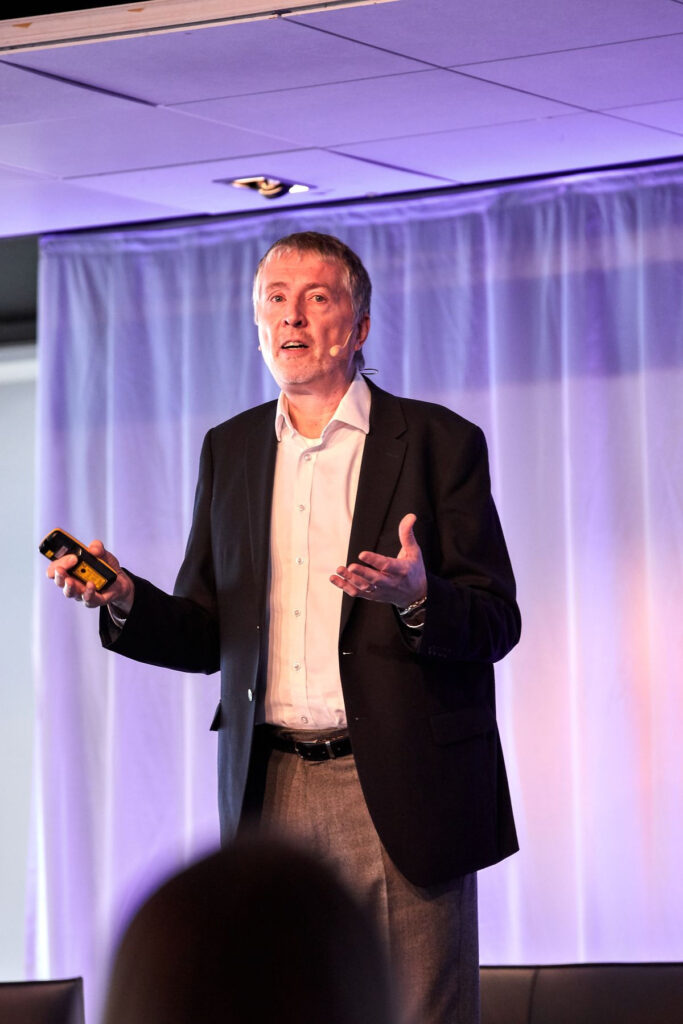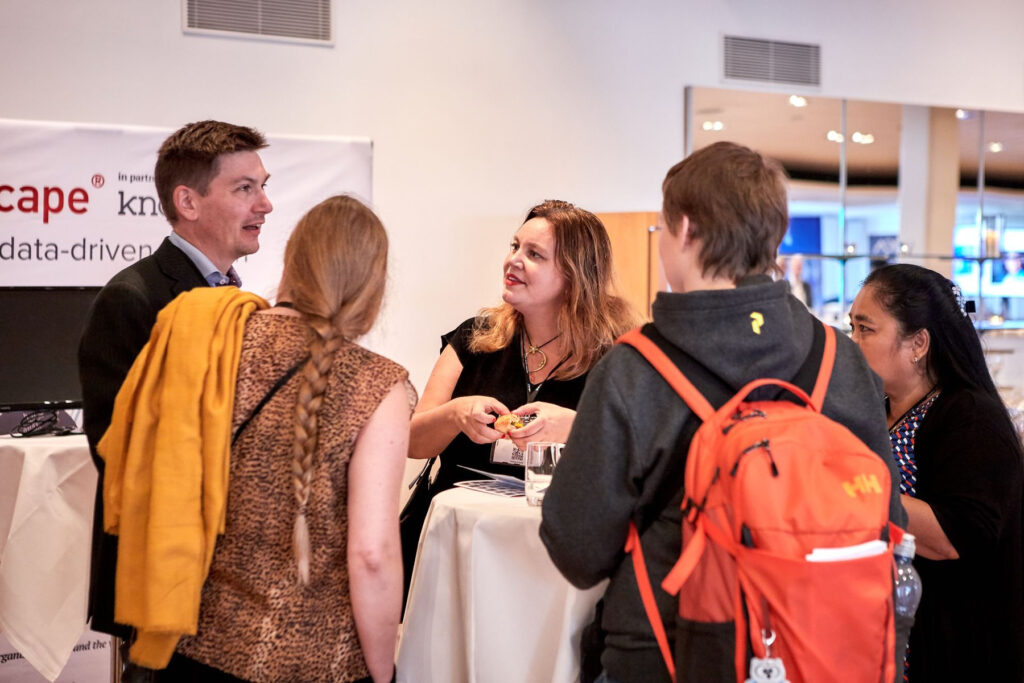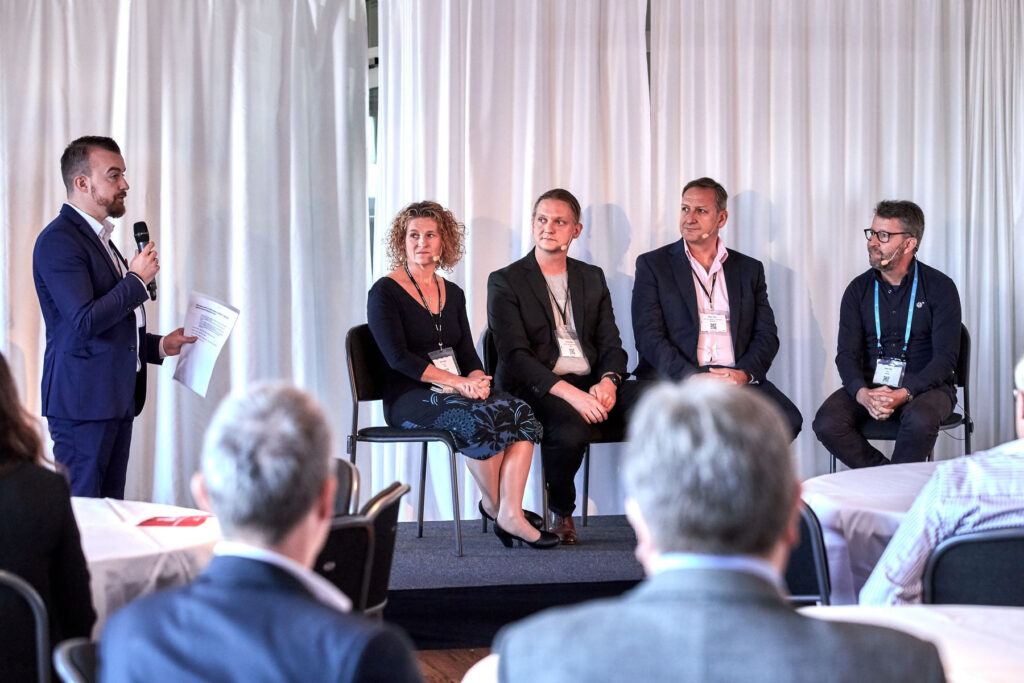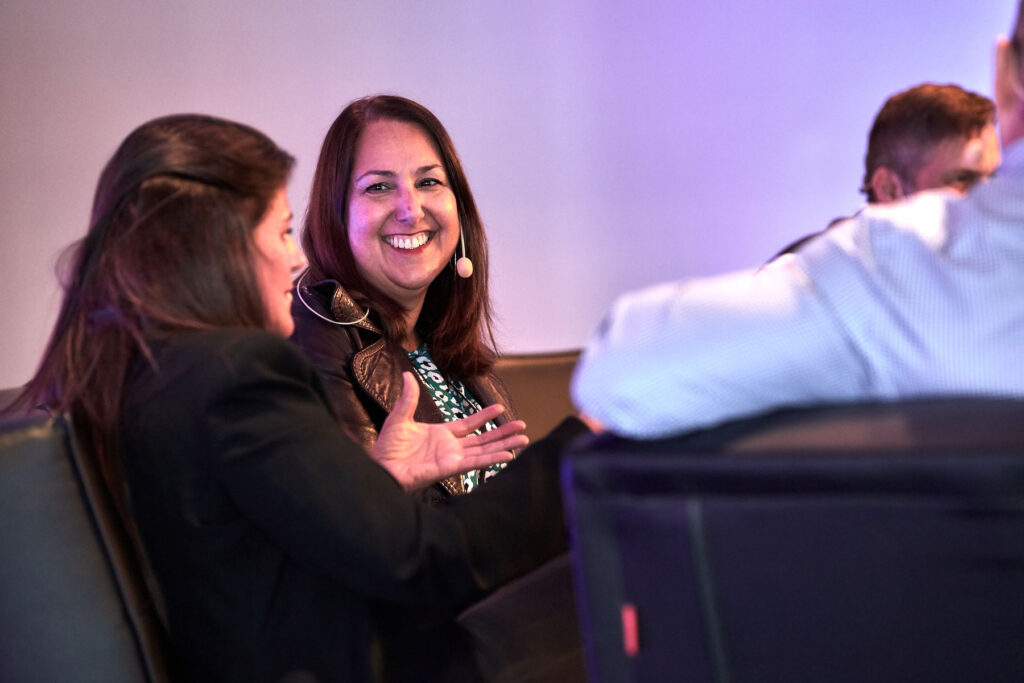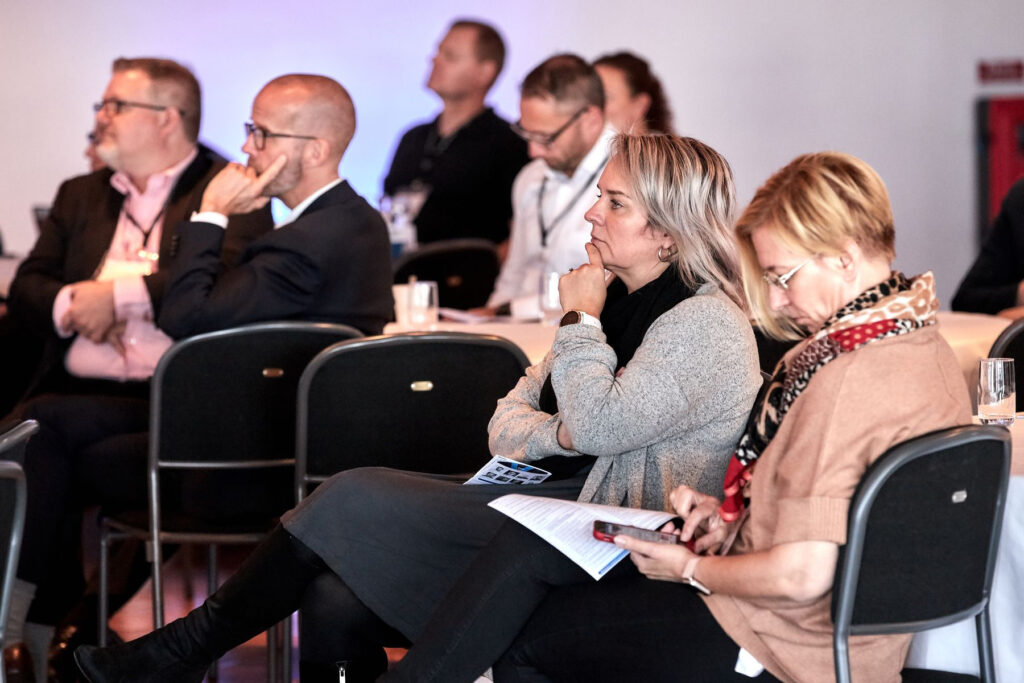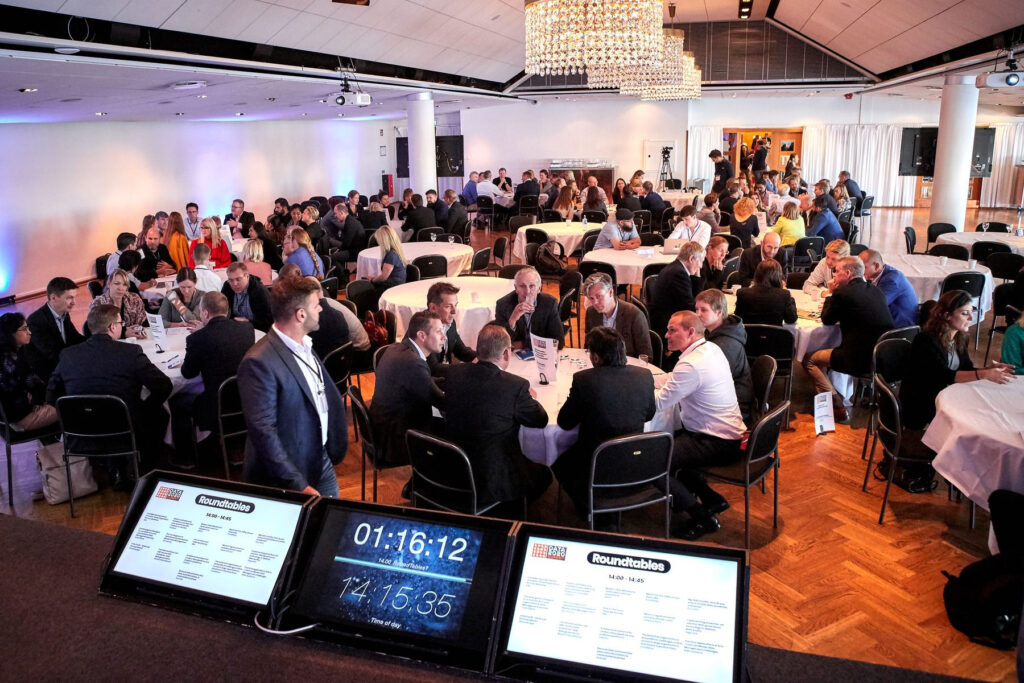 Virtual experience
through Agorify

Agorify is a self-service platform for building engaging online and onsite event applications.Through Agorify, delegates will be able to set up their profiles, browse through the schedule, build their own agenda, view live or on-demand presentations, comment, ask
questions, vote for favourite questions, take notes, join or create chat discussions, join virtual roundtables, connect with other attendees, schedule meetings, share contacts and much more.